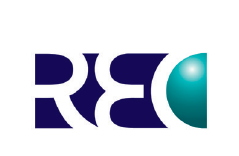 Growing your recruitment business by adapting a data-driven approach
15 May 2019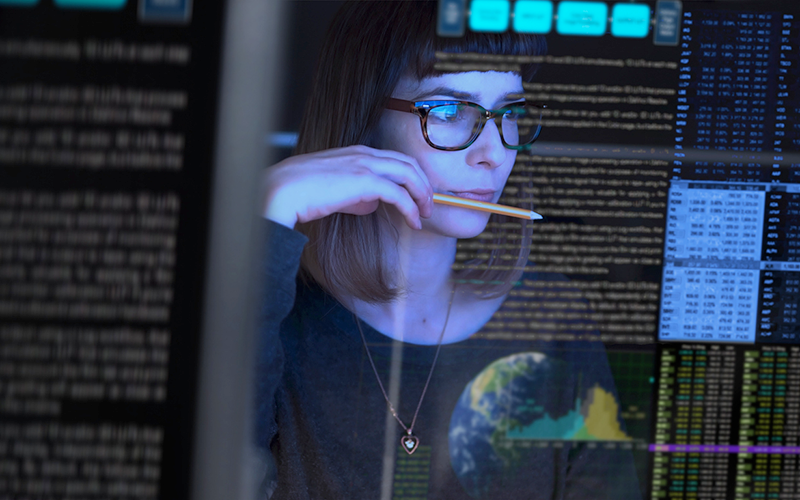 How often do you delve into facts and figures to help you reach strategic decisions or win new business?
Adopting a data-driven approach is essential for growing your recruitment business, remaining competitive and increasing your profits. Here's why, and how the REC can support you in achieving this.
It's all about credibility
Building strong relationships with existing and new clients as well as successfully winning more business largely depends on the quality of service you offer and your geographical and skills sourcing expertise. According to our monthly JobsOutlook, employers have consistently cited these two criteria as most important when selecting their recruitment agency partners.
But how exactly can you establish credibility with prospective clients and further relationships with existing ones?
Economic and political developments since the Brexit referendum in June 2016 have highlighted even more the need for recruitment businesses to be well-informed of labour market conditions and be able to have different strategic conversations with clients. A lack of jobs market awareness and a reduced ability to offer advice on business planning to clients would greatly undermine your credibility.
What data is important to you and your clients?
Are you thinking about diversifying or specialising in certain sectors? Or perhaps you are considering expanding into new territories. Are your clients increasingly asking for your advice on workforce and strategic planning?
By monitoring regularly and understanding the implications of changes in the jobs market and beyond, you can increase your ability to compete effectively and win new business. Key areas include:
demand and supply of candidates
permanent and temporary staff appointments
workforce capacity and planning
staff availability and skills shortages
good recruitment practices
technology and AI
migration and Brexit
REC's research can help you grow your business
One of the strategic advantages the REC has is our access to recruiters, employers and workers who can provide us with unique information and insights. This, combined with our extensive understanding of the labour market, allows us to deliver research that helps raise your jobs market awareness and informs you of opportunities for growth.
From determining the cost of a bad hire to identifying workforce challenges, our extensive data analysis supports you in having strategic conversations with your clients and establishing your credibility as the go-to recruitment partner.
Our data and strategic analysis is available to you through:
The above reports are completely free for REC members. To become an REC member, contact us today.