IRP May 2019: Effective executive recruitment
Richard Jones
17 April 2019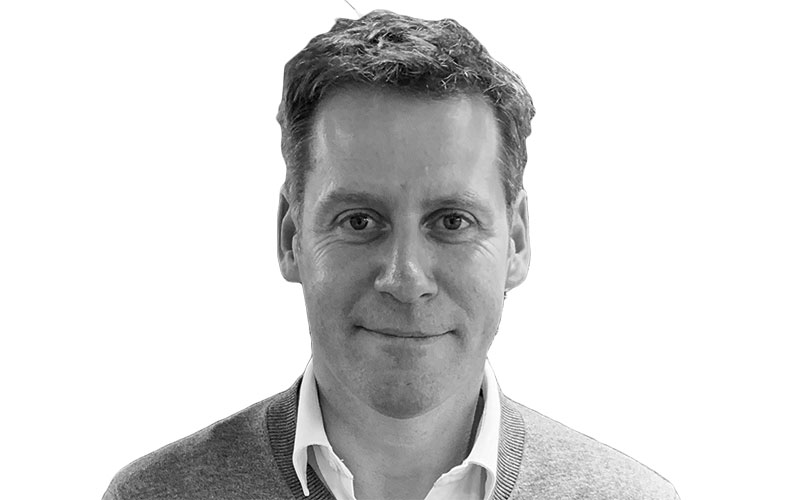 Richard Jones, executive search director at Forward Role, on effective executive recruitment.
You've been recruited to develop the FR Exec arm of Forward Role. What do you want to achieve?
Forward Role is already a highly respected brand in the sector, with a mix of high growth private-equity backed businesses and large FTSE clients. I joined because I was impressed by their delivery record, and the way they combine state of the art tech...
Top