Working towards more inclusive workplaces
11 March 2019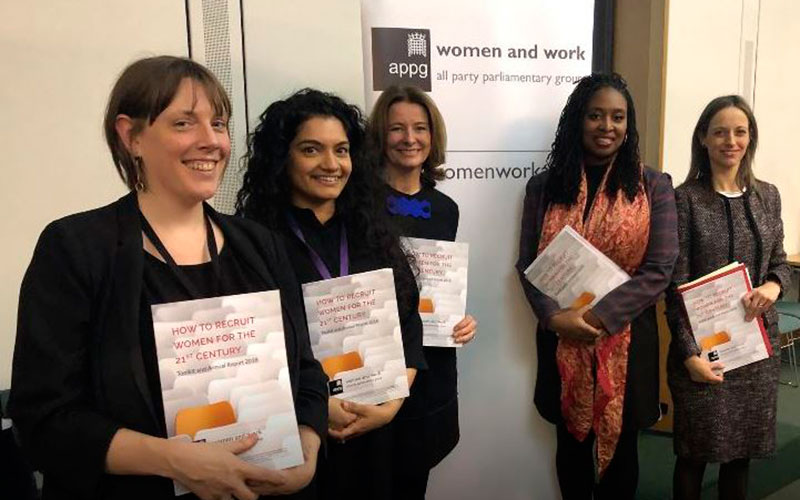 The REC is working with Parliament to better support more diverse workplaces.
Diversity in the workplace has been proven to lead to better performance for organisations, and reducing the pay gap could add billions of pounds to the UK economy. The REC knows just how important it is to share how recruiters can help drive change.
Last year, it sponsored the All Party Parliamentary Group (APPG) for Women and Work, providing support for the...
Top