The View: Help us to help you!
Neil carberry
11 March 2019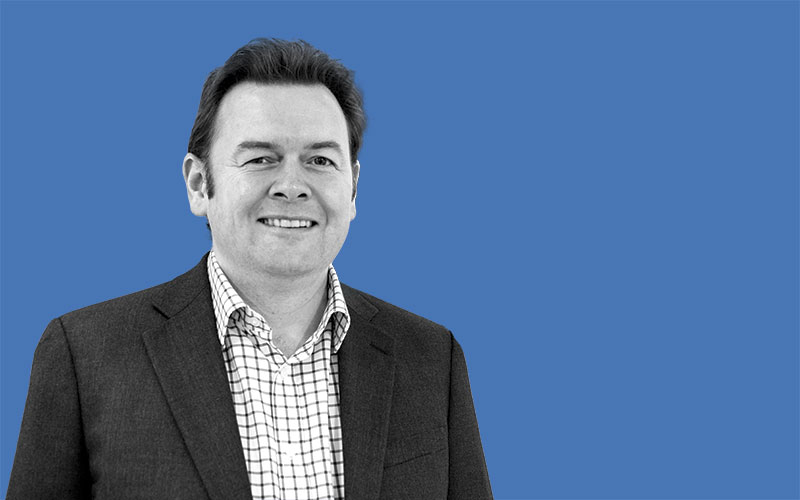 The REC needs you to get involved, says Neil Carberry, REC chief executive.
The world outside our office windows is changing fast. Whether your concern is how IR35 rules will be applied, Brexit, or longer-term developments such as adapting to technology or changing client behaviour, the external environment will challenge all of us, as well as bring opportunities.
At the REC, we are all about brilliant recruitment. Helping you to navigate...
Top