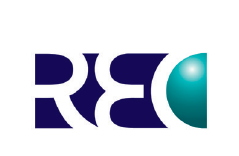 Top seven reasons to join the REC in 2019
26 March 2019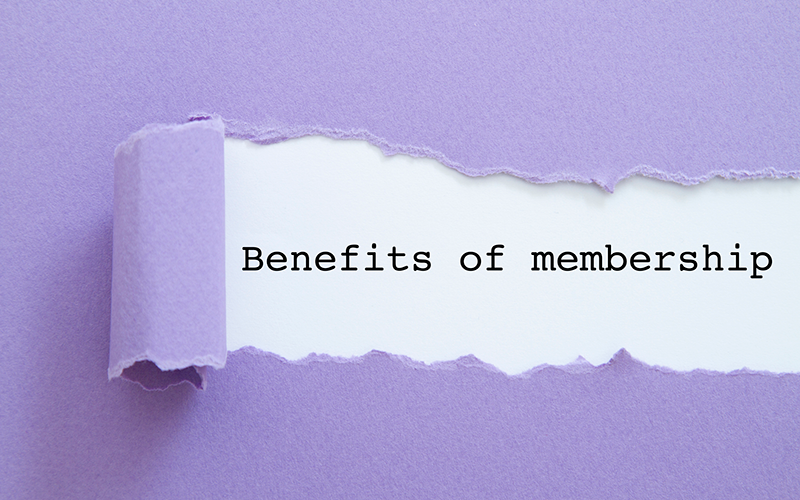 The REC: A reliable source of information, analysis and insight about the world of work
The REC is all about brilliant recruitment, which drives our economy and delivers opportunity to millions. As the voice of the recruitment industry, we champion high standards, speak up for great recruiters, and help them grow. Recruitment is a powerful tool for companies and candidates to build better futures for themselves and a strong economy for the UK.

Why join the REC in 2019?
Extensive and dedicated support for members on Brexit, IR35 and all major campaigns including Good Work Plan
Your voice to government
Legal support
World-class research & insights
Compliance - your sign of quality
Upskill your staff with the Institute of Recruitment Professionals
Good Recruitment Campaign
Download our factsheet outlining what's planned for our members in 2019.
Contact the REC team today to learn more about joining the REC to access our exclusive members-only benefits.
The REC represents a network of more than 3,500 recruitment businesses and more than 10,500 individuals through its Institute of Recruitment Professionals (IRP). Only REC membership gives you the tools needed to grow a compliant and efficient recruitment business. We offer members comprehensive legal guidance, commercial risk insurance, world-class training and qualifications, cutting-edge research, events and more. The REC is also your voice to government and the media. We support good recruitment and professional standards, and ensure member compliance for a stronger, more reliable industry.
Click here to download your membership handbook 2019
---
The benefits of REC membership
Supporting your business: An essential suite of practical business support and market-relevant insights, designed to enhance business performance.
Growing your people: Recognised awarding and apprenticeship organisation. IRP learning and membership designed to attract and retain your best talent.
Raising your voice: The recruitment industry's voice to government and the media, in times of technological, societal and political change.
Increasing client-focused value: Unmatched compliance, access to professional services, market insight and client-focused support in good recruitment practice.
---
Things you may be interested in
---