Hire smarter with LinkedIn – Book your place to attend the next Social Media Recruiting programme by IRP
26 March 2019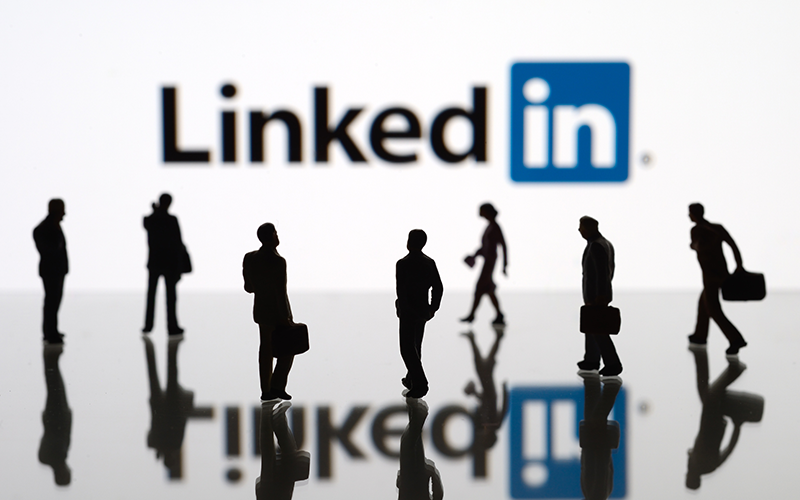 Social Media Recruiting – Mastering LinkedIn
A highly interactive workshop, where you will kick off your social recruiting effectiveness by optimizing your LinkedIn profile; to make it more discoverable, more credible, and ready to attract candidates and win business. The programme covers content creation and marketing too; from what content works, what content to look out for and how to increase your authority on LinkedIn.
This new programme is essential not just for newer consultants, but for recruiters and leaders at all levels.
REC/IRP Member price: £399+VAT
Non-Member price: £649+VAT
To book:
Members, please click on the 'Book Now' buttons below to book and pay online or call 020 7009 2100.
Non-Members, please call 020 7009 2100 to book over the phone.
In this section: