Hadley's comment: The bigger picture...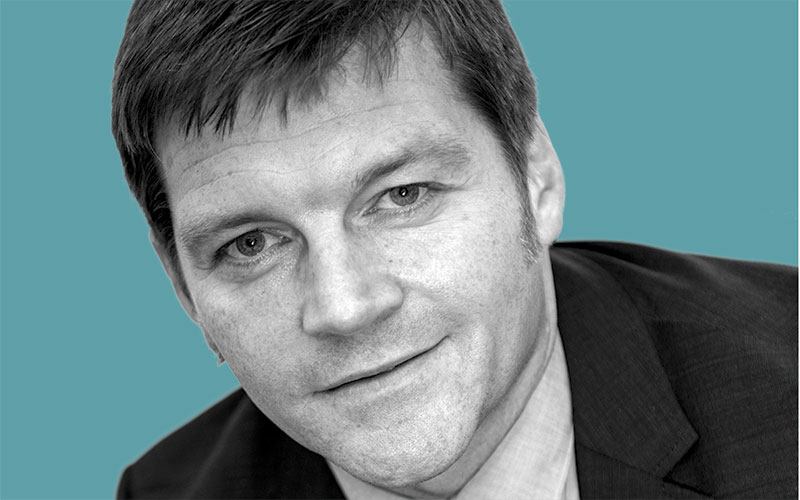 We must focus on the issues that matter, says Tom Hadley, REC director of policy and professional services.
Take a look at our poll of more than 400 recruiters and the outlook for the labour market is relatively mixed. Just over 40% flagged real concerns, but a further 25% were 'cautiously optimistic', despite ongoing political uncertainty. However the optimism gauge evolves, our focus over the coming months is on driving proactive, research-led campaigns under the banner of...
Top