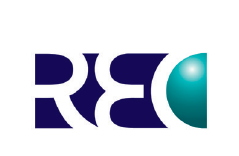 Marketing Forum
25 February 2019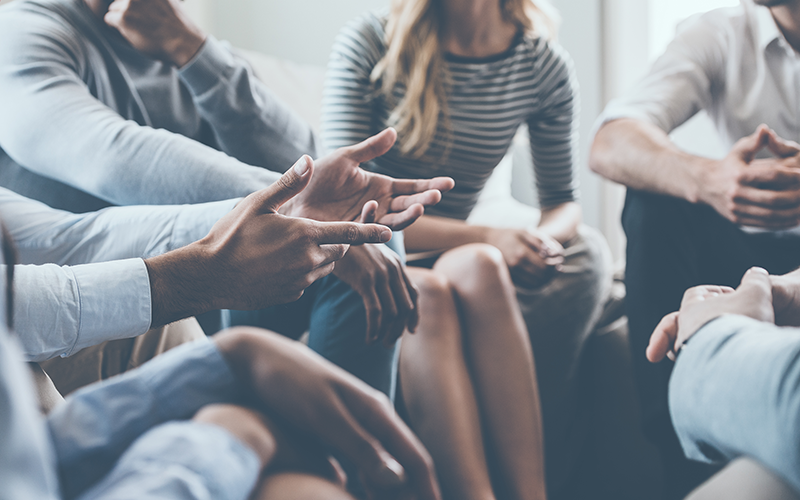 When:
Start: 19th Mar 2019 - 09:00
End: 19th Mar 2019 - 11:30
Where:
REC, 1st floor Dorset House, 27-45 Stamford Street, London, SE1 9NT    
Brand Management is a multifaceted undertaking that, with the right tools and execution can help deliver business and sales goals - Joanne Grubb from JG Creative gives advice on how to manage your brand smart, using tools such as brand guidelines, key messaging grid, templates and social assets.
Tom Hadley, Director of Policy and Campaigns at the REC will also be talking about some of the REC's 2019 campaigns that you can capitalise on to generate bespoke content for your own brand. Lessons we can learn from the brands of leading employers. And key insight from the Good Recruitment Campaign.
Join us in person at our Head Office in London for the chance to network and have your questions answered first. If you can not attend in person, you can book the Livestream here.