IRP: Candidate success story
17 April 2018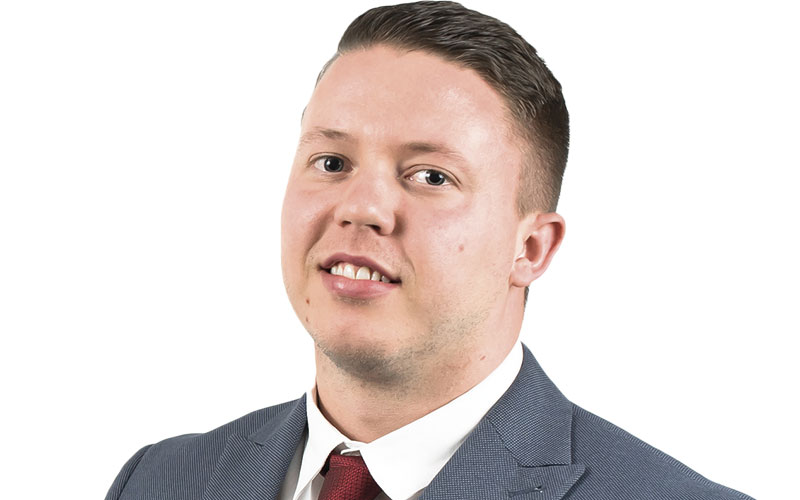 Dale Barnett, senior consultant, Redline Group
What was the situation?
My client had recently changed their recruitment model, which meant no manager contact was permitted. This made understanding the role and requirements very difficult. 
What happened next?
The success started as soon as talent acquisition agreed to let me talk to the hiring manager, which gave me a chance to really understand their requirements. After a discussion with the hiring manager, I knew exactly where to start my searches, what skills were going to be required, and I could accurately provide data to candidates to makes sure it was they job they wanted. 
What did you do?
At the time, a direct competitor was going through redundancies. I identified a legacy copy of the candidate's CV on our database. After having a long conversation with the candidate he agreed to look at the information for the position. To make sure I could continue to present the company, I organised a late evening call with my candidate to go through all the information he required. After two stages of the interview, the position was offered to the candidate. 
How did things finish up?
Unfortunately the offered salary came in lower than the candidate's ideal requirement, which meant selling the positives of joining the business again. After two days of discussions with his partner and supporting my candidate through a counter offer, he accepted the role and started four weeks later. I managed to fill a position that the internal recruitment team were struggling with for over two months in just three weeks.