The View: Leading the Industry
27 November 2017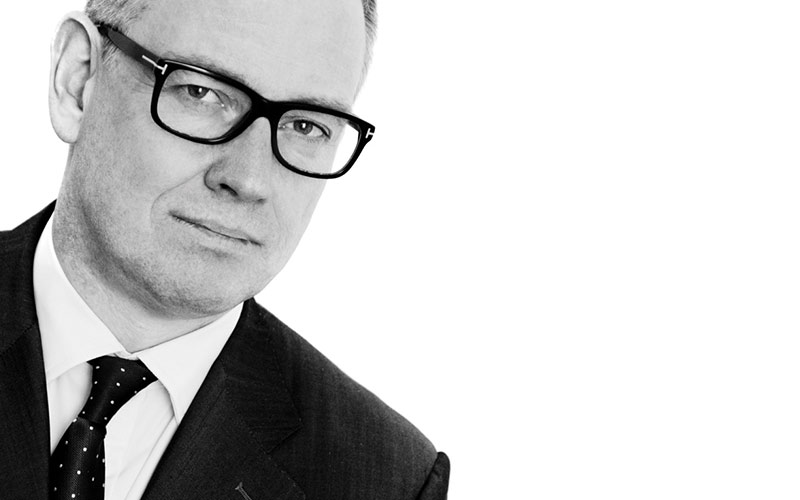 2018 will be a year of change. Let's embrace it, says Kevin Green, REC chief executive
As we head into the festive season, I think it's the right time to reflect on where the industry finds itself and also take a peek into 2018.
This year has been a good year for recruitment, one where we have made steady progress. The government has been preoccupied with Brexit but it has continued to bring in policies that affect the labour market and recruitment industry without having clarity on what it is seeking to change. This means that the REC has had a big job and a busy year fighting our corner.
I am delighted that this year, we have again published some leading-edge research. The ones standing out are 'The Scale up Workbook – How to deliver customer service excellence' as this defines a proven approach to creating a sustainable and commercially successful recruitment business. The second and by far the largest project we have ever undertaken was our summer report on immigration, 'Building the Post-Brexit Immigration System'. This has opened many doors for us in Westminster – the REC has also been invited to No 10 twice – to put forward the recruitment industry's point of view. We also launched new qualifications, developed new training programmes, as well as strengthened our sectorial and legal offering.
Next year will see someone else become the REC chief executive. The organisation is in great shape with an excellent leadership team and a new chair. I would like to say to you all, get as involved with the REC as you possibly can as this makes the industry collectively stronger.
Before I depart in March I will be holding six or seven events and I would love to see as many of you as possible. You really are at the heart of the REC.
Have a great Christmas, let's hope that 2018 will be a fantastic year for you, your business and the industry.