The View: Leading the Industry
27 May 2017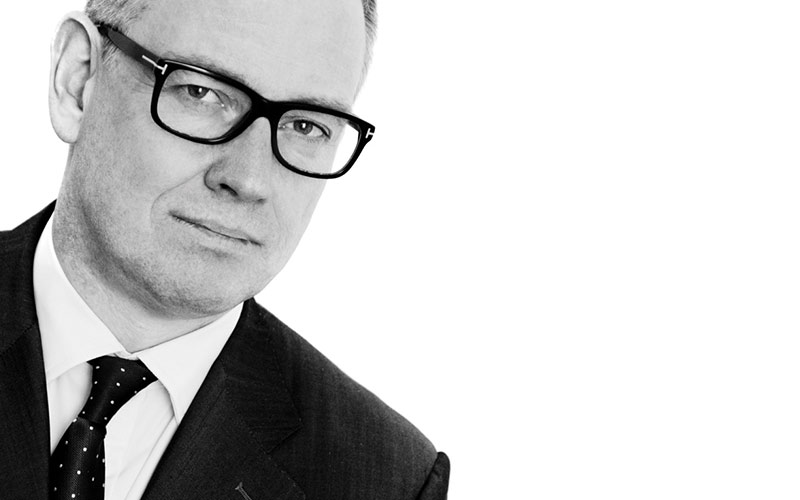 It's time the industry paid attention to customer excellence, says Kevin Green, REC chief executive
Scale Up your Customer Service
We have just published our latest Scale Up Workbook all about customer excellence. It's a seminal piece of work for recruiters who want to grow.
The workbook explains why measuring customer satisfaction and candidate experience can provide long term superior financial performance and an effective means of differentiating your business in an increasingly competitive industry.
Here are three key questions all recruitment business owners and directors should ask themselves:
How do know how good your service is unless you collect data from your clients?
How good are your consultants at meeting your clients' expectations?
What do you need to improve to increase loyalty and increase their spending with you?
The workbook provides REC members with practical tools to help improve customer and candidate service by focusing on your staff. If your people are totally motivated, fully enhanced and well-led, they will deliver great customer service and a top notch candidate experience.
The workbook includes many case studies from recruiters who are using customer metrics – like Net Promoter Score (NPS) – to measure how good they are and to establish new ways of improving their service offering.
For the past two years, our Scale Up campaign has been helping recruitment businesses take advantage of a growing market. The Scale Up Workbook illustrates how to secure the benefits of focusing on customer experience.
If you want to find out more about customer excellence, why not join me at our Scale Up in the Round events? We're in Portsmouth, Manchester, Taunton, Exeter and Newcastle soon.
We also have a Scale Up Live event on 25 April dedicated to customer excellence. Join us in upping your game by providing world-class service to your clients and customers.
Recruitment Matters takes a look at some of the lessons in the latest Scale Up Workbook on pages 4-5.