Soundbites: May/June 2022
9 May 2022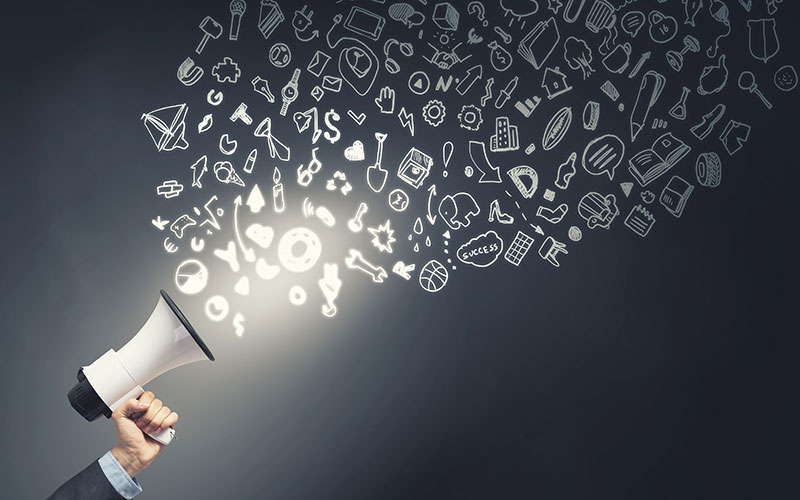 What impact will an influx of Ukrainian refugees/political asylum seekers have on the UK talent market?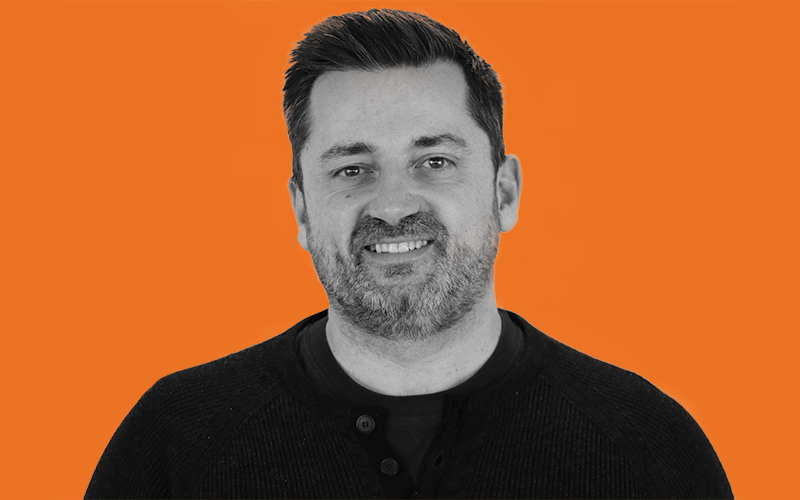 Jason Blakey
Co-founder, Gleeson Recruitment Group
"I believe the welcoming of Ukrainian refugees, migrants and asylum seekers into the UK will be an incredibly positive thing for the UK talent market. Employers are currently facing the twin challenges of a national skills shortage combined with a candidate-short market, and we know that many Ukrainian refugees are highly skilled in areas that can be vital to sectors such as tech and engineering. It's now imperative for UK employers to help create an inclusive labour market by offering the practical training and holistic support Ukrainian workers need to thrive in their new home."
Katrina Cheverton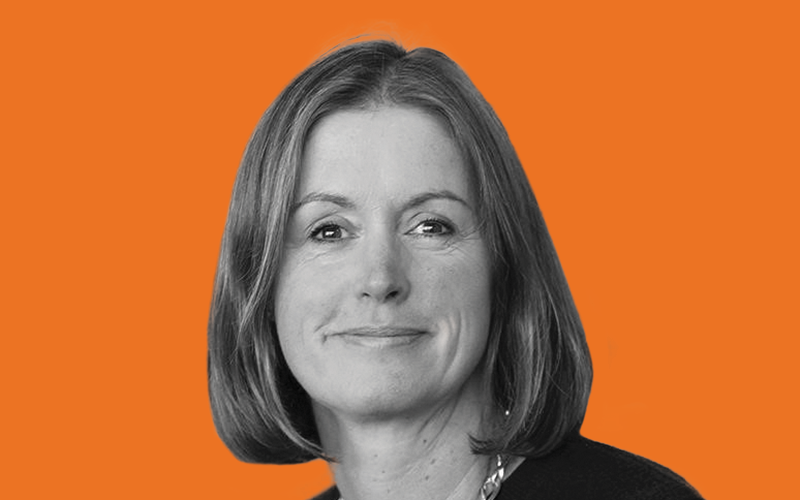 CEO, Savannah Group
"The potential for Ukrainian workers entering the UK talent market challenges the narrative around diversity & inclusion. Do companies really want to challenge the status quo and support diverse hiring? The emotional response for those having to start afresh due to the atrocities in Ukraine really forces a response to this question. Employment of Ukrainian workers will no doubt increase diversity in companies. We'll see firms thrive that have leaders who are focused on getting the best out of their teams. D&I is fundamental to a business operating successfully and staying relevant." Find out more about Katrina Cheverton on p39 of Recruiter or click here.
Chris Sheard
Owner and managing director, SR2 Socially Responsible Recruitment
"The impact these people have on any market should be a consideration secondary to their wellbeing. It's difficult to imagine what it must be like to be forced to flee your home in fear of your family's safety – I feel empathy for every one of them. Will it impact the UK talent market? Yes. How? Well, that's largely dependent on numbers. Isolating the domain we operate in – technology – given the immense demand, I anticipate anyone with tech skills (software engineers and the like) will be welcomed with open arms and snapped up very quickly in the current market."
Image credit | Shutterstock