Tech & Tools: March/April 2022
8 March 2022
A look at some AI services with recruiters and employers in mind
Supporting the switch to candidate-driven recruitment
Finnish talent acquisition start-up Jobilla has secured funding to further develop its candidate-driven recruitment platform. The solution combines AI-driven candidate filtering, a mobile-supported funnel and marketing strategies that ensure the best active and passive candidates see the job opportunities. By analysing up to 35 different metrics from the recruitment funnel, Jobilla wants to remove obstacles from the candidate's path, "one click at a time". The company believes that megatrends like the 'great resignation' and the 'war for talent' are forcing companies to shift from organisation-driven recruiting to a candidate-driven model because merely offering a job with salary perks isn't enough to attract top talent. The platform is available globally and clients include Pfizer in the US and the German Red Cross in Europe. Jobilla recently closed its €8.25m (£6.92m) funding round led by venture capital investors Juuri Partners and Trind VC.
---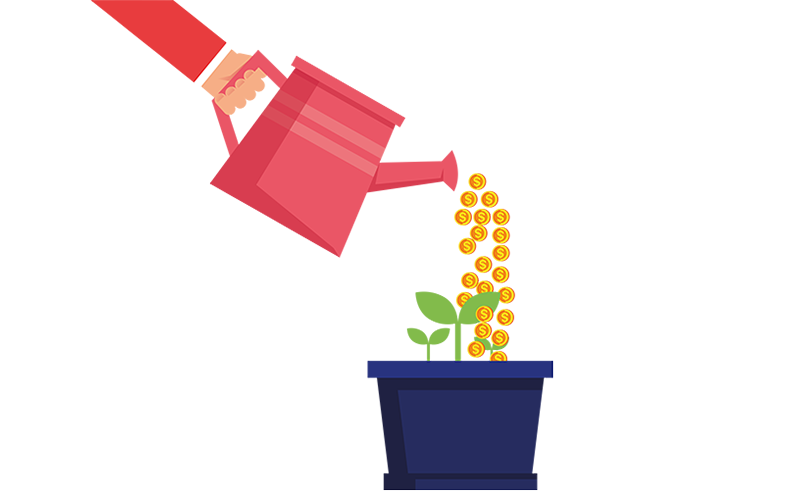 Easing end-to-end recruitment for SMEs
Manatal, an end-to-end recruitment and onboarding software-as-a-service (SaaS) platform, developed by the Bangkok-based start-up of the same name, is scaling up its offering for SME recruitment after securing $5.1m (£3.76m) in seed funding. The start-up will channel the funds to further develop its product offering and AI-recommendation engine. Manatal uses a range of technologies to streamline the entire SME recruitment flow from sourcing to onboarding. It enables SMEs to source candidates from a range of channels and its AI Recommendation Engine filters and scores candidates. It provides reporting/KPI features, an applicant tracking system, internal and external communication, and the ability to create a careers page. It also allows recruiters to enrich candidate profiles with data from LinkedIn, social media and other sources.
---
Hiring platform builds in enhanced compliance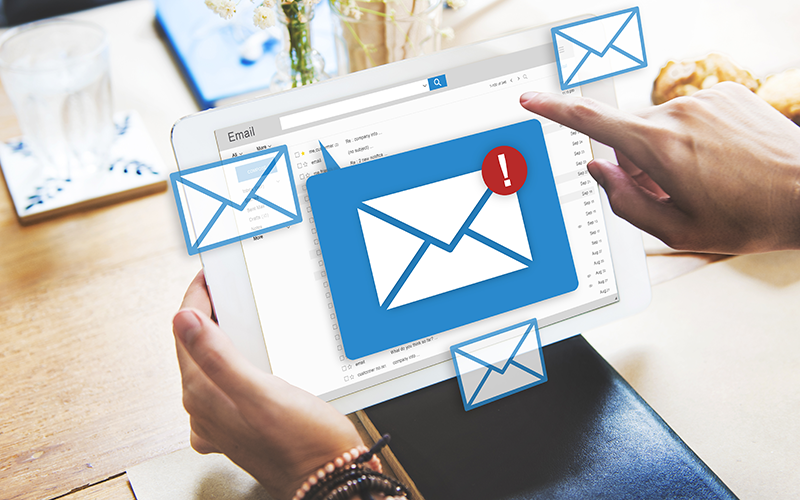 The latest release of SmartRecruiters' hiring platform has introduced several new compliance-related enhancements, including a dedicated European Union (EU) email service. The platform processes and stores all email data within European countries, including all conversations, notifications and marketing emails set up in SmartCRM. It has also introduced support for consolidated and segregated consent models within SmartPal. After consent for a job application has been provided, candidates will be presented with an overview of additional consent options. They can choose to accept them all or review them individually.
---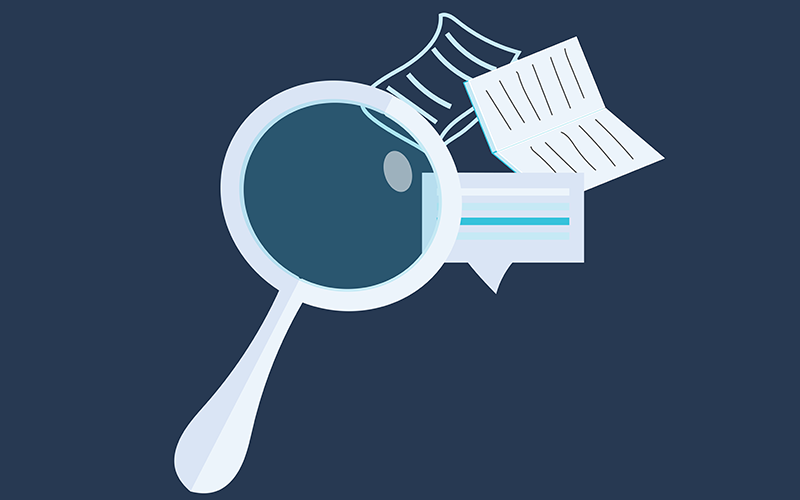 Smart interviewer gets smarter
Software technology company PredictiveHire has developed an algorithm to help recruiters extract more meaning and context from candidates' written responses in the interview stage. InterviewBert by PhaiLabs combines Google's model for natural language processing (NLP) with PredictiveHire's dataset of more than 330m words. PredictiveHire's AI-based smart interviewing tool can identify personality traits and communication skills using a candidate's written responses. InterviewBert will speed up and enhance this ability. Phai interviews a new candidate roughly every 30 seconds. PredictiveHire claims it can assess candidate suitability in milliseconds.
---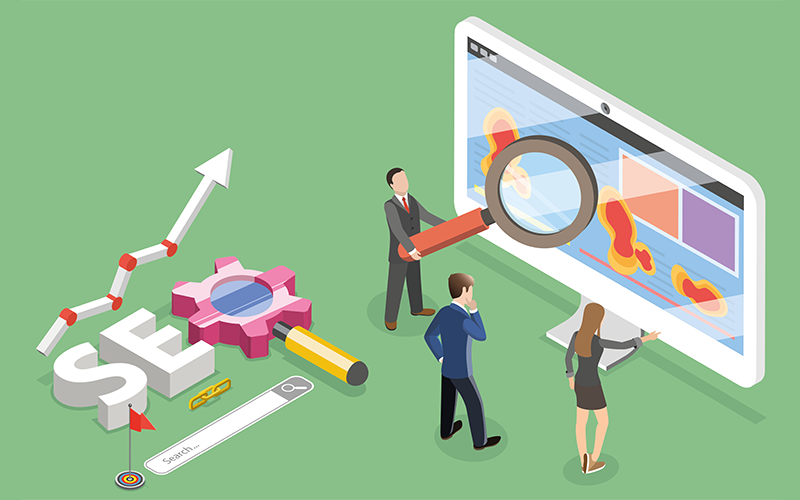 Gaining an intelligent edge
Recruitment software company Voyager has launched a business intelligence tool. It includes a library of pre-defined reports, plus the ability to create customised reports to suit business needs. The suite contains over 50 charts on 15 visualisation dashboards looking at almost 250 business areas. Recruiters can drill down and find out what activities are working well and plan future strategies. A customer activity heatmap shows recruiters what sectors are spending and when and how this is affecting business. They can also see which clients are spending and in which areas. Agencies can create some healthy competition between consultants by using the leaderboard facility. Voyager Business Intelligence is free with Voyager Infinity SaaS.
---
Image credit | iStock | Shutterstock