Recruitment Mum: March/April 2022
Lysha Holmes
8 March 2022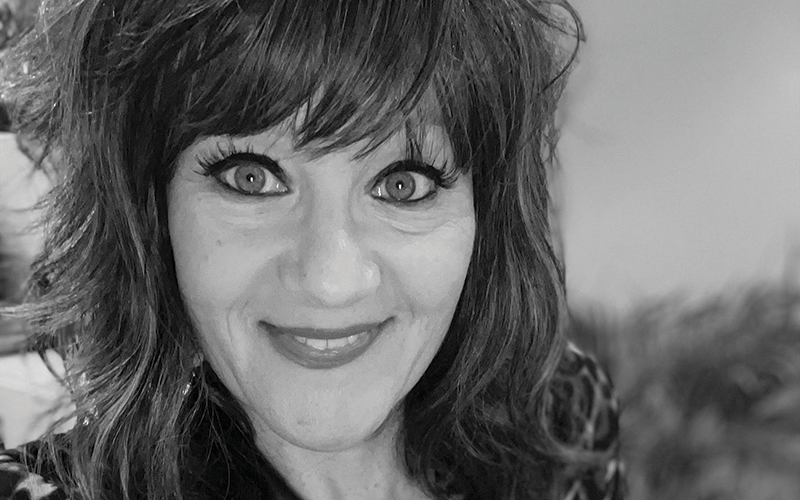 Do you have a recruitment work dilemma? Ask our Recruitment Mum – she'll answer questions big or small!
Hi Recruitment Mum,
I've been with my current company coming up to three years now, and within weeks of being here I felt this would be where I'd spend the rest of my career.
I was lucky to join a great team where we were all motivated and money hungry, but equally it was a nice working environment. However, over the last few months, the team has started to deteriorate, with numerous people moving on to pastures new.
I think a combination of this and the pandemic over the last two years has also led to many people working from home. I now feel like there is no 'team' anymore, and the culture has deteriorated massively. Simply put, it isn't the same company I joined three years ago; hardly anyone else is in the office, and I am one of the longest standing. I am not happy working remotely as I enjoy the camaraderie of being in a buzzy office. This is so hard now the culture is hybrid.
I'm really torn what to do at the moment. I have built up some really good client accounts, which means I'm able to consistently bill and earn good commission every month, which I would have to leave behind if I moved on, and potentially start from scratch.
But the fact is, I'm not enjoying the direction my department is going in, it's very different to the team I joined. What do I do?
Sarah
Recruitment Mum says:
Thank you for sharing what I think is a common situation for many desk recruiters who have worked through the pandemic. It is like being caught between a rock and a hard place: you are doing well, enjoying your job. You don't want to risk walking away from regular commission and a buoyant desk.
Yes, the culture of your company has totally turned on its head. It has been a tumultuous time for employers too. It is worth thinking about that as your leaders will have wanted to stem the flow of people leaving by creating a culture of hybrid.
With this in mind, what does the future look like where you are, as more people feel more comfortable coming back into the office?
Are there days where everyone works from the office – eg. a Monday? Is this something you could suggest? As you are one of the longest serving and billing consistently well, your leaders will want to hear your suggestions that will benefit their business.
Another alternative is, could you be based on your clients' sites for one or two days of the week? This in-house/RPO model is accepted now
Embracing the new culture is down to your own mindset; you clearly enjoy your actual job, and the fact is that unless they revoke the hybrid model – which they are unlikely to do if they are hiring people who are attracted to that – it is seeing whether there can be a compromise on a couple of days so you feel connected, and those who want to work from home the rest of the week then can do.
Another alternative is, could you be based on your clients' sites for one or two days of the week? This in-house/RPO model is definitely accepted now and becoming more common in recruitment consultancies, especially where you have strong stakeholder engagement, which it sounds like you do. It is a win-win for your employer – you are out of the house, you are promoting their brand in-house with the customer and the advantages of being immersed in your customers' culture are plentiful, not least with candidates and being able to act as a better brand ambassador for them.
If you explore these actions, hopefully you will be able to love your job and the place you work equally.
Lysha Holmes of Qui Recruitment is Recruiter's Recruitment Mum