Letter to the Editor: Reinvent your hiring processes to get the best talent
Harrison Goode
8 March 2022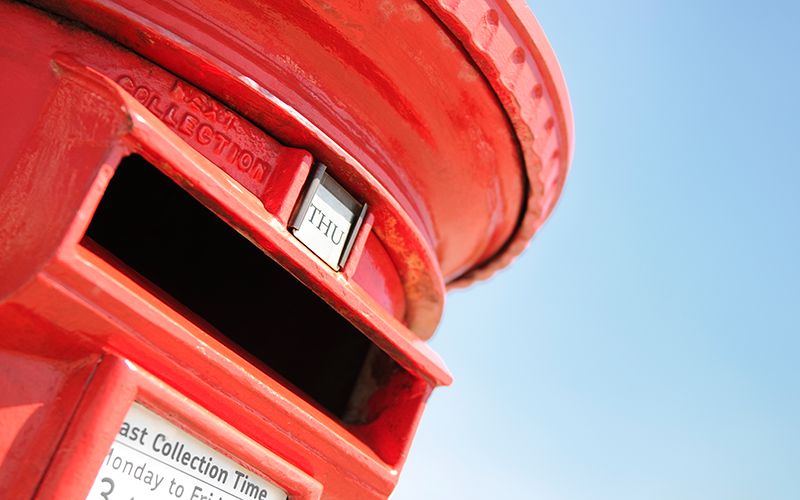 Businesses, take another look at your interviewing processes
Re-invent your hiring processes to get the best talent
Following on from your article 'Turbulent year ahead for job market as employers strive to retain staff' (recruiter.co.uk, 17 February), it's no secret that there's currently a war for good talent. Now, combine that with the emerging technology sector and you've got yourself an even smaller talent pool.
Believe it or not, some companies' interview processes last more than three stages, take over 48 hours to provide feedback, reject candidates because they 'only' hit 90% of the role criteria, low-ball offers – I could go on.
I spoke with a candidate recently who accepted an offer after three quick interview stages that turned around within a week (for a £140k+ director-level position). They told me they had 11 other opportunities on the go, and the crazy thing is, this is normal.
Up to 90% of the candidates we speak to have several roles in the pipeline at one time. So let me put this back to the hiring managers: what are you doing to make sure the candidate picks you, and not the other way around?
Candidates shouldn't be grateful that you've invited them for an interview. If you're waiting for an expert to apply and go through your 12-stage interview process, you're living in another world!
Harrison Goode, co-founder at emerging technologies recruiter Edge Tech