Webchat: Leaders need to engage more with employees in the new hybrid world
18 January 2022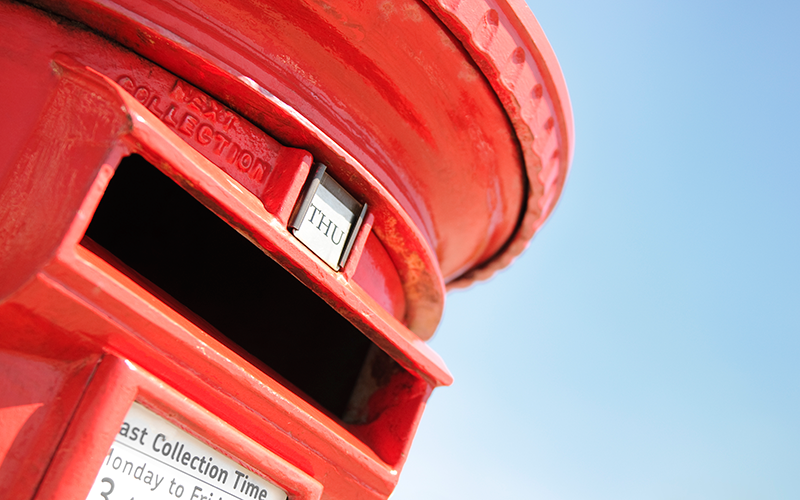 I completely agree with your story from 20 December 2021 ('O.C.Tanner report claims work output is better metric than employee engagement', recruiter.co.uk).
Leaders will need to be more intentional about engaging their employees in the new hybrid world. The ad-hoc discussions whilst making coffee and spontaneous opportunities to invite employees to join a meeting need to be planned. Leaders need to gain a better understanding of their employees, what their strengths are and how they want to develop.
The blurred line between work and home life that occurred during Covid lockdowns needs to be redrawn. Leaders need to model positive work behaviours, as well as checking in on their staff. By having open discussions about what good wellbeing looks like for their direct reports, what makes them feel stressed and how that shows up in their behaviour, leaders can prevent burnout or spot early warning signs.
A focus on outcomes enables you to create a truly hybrid working environment – where you allow employees to work in a way that plays to their strengths.
It's a very challenging but exciting new world for leaders.
Debbie Denyer,
Executive coach,
Coachthedifference.com
Image credit | iStock