Viewpoint: Hiring times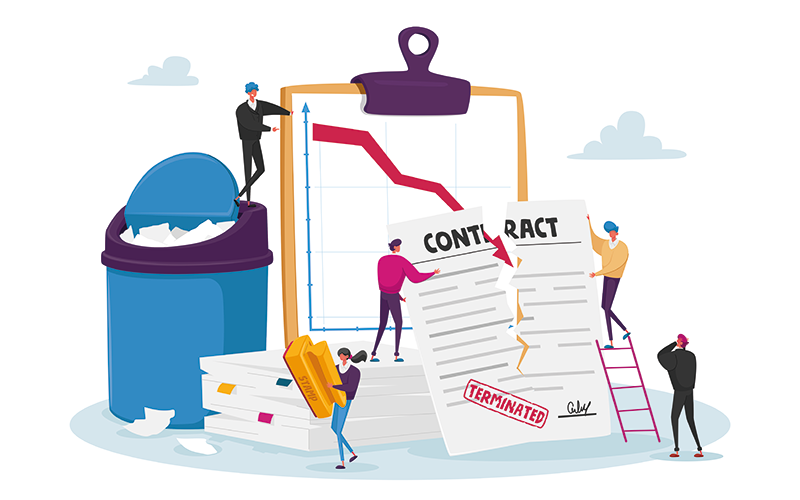 Why letting good recruiters go was so short-sighted
A year ago, as the world was going into various forms of lockdown, I noticed that my contacts, some of the best recruiters I know or have worked with, were getting in touch, looking for a new contract or job. They had been the first to be let go by the companies they recruit for. CHROs rushing to save money, or just believing that if there is no hiring right now there is no value that can be added by their recruiters, said: "We won't being hiring for a while, so we'll let them go and hire them when we need them again."
Now we are coming out of the third lockdown and businesses are coming to the conclusion that they should probably start hiring people again and they should probably do it really, really quickly.
Confidence in growth is high, and there is an anticipation that people will be moving jobs, either for career development, resentment at their treatment during lockdown, or just because it feels like a time for renewal.
To do this, businesses will need those recruitment teams back. Eight weeks ago, a switch was flipped and LinkedIn is now awash with roles. From heads of recruitment to recruitment partners, everyone is doing the same thing at the same time.
I suspect there will be some very disappointed CHROs and CEOs over the coming months. Recruiting recruiters takes time; recruiting great recruiters can take even longer. Doing this while everyone else is doing the same thing means that you are fighting over the same people. Recruiters can only work with strong relationships with their hiring managers and these take time to build – months, not weeks.
Finally, and perhaps most obviously, if everyone is hiring recruiters, everyone is hiring. You have chosen the worst time to get the very best people, when everyone else is trying to get them, with all the quality and cost issues associated with that.
When CEOs talk about their human capital being their best asset – it is really your only asset – why would you allow yourself to close the engine room that feeds the entire organisation, even for a few months? You have intentionally lost one of your competitive advantages for what? Saving a few salaries and LinkedIn recruiter licences?
The best leaders understand this and put hiring at the heart of their organisation. They are always trying to engage the talent that will give them a real advantage. There is never a time when they think: "You know what, we probably have all the great people we will need for now, so let's close this recruitment thing down and let them go and hire them for our competition."
This is all true, regardless of how you employ your recruiters as well. RPOs do not have warehouses full of recruiters waiting to be deployed; it takes them pretty much the same time to hire people as you do.
If you believe that hiring great people will really make the difference to the performance of your business, think about the team of people fighting every day to attract them. They can map the market, make great connections and contacts and when you are ready to hire again, you really can just flip the switch. 
John Hardy is ex-resourcing director, Barclaycard & Barclays UK, now hiring for fintech start-ups
Image credit | iStock