Sponsored: How to succeed at effective talent attraction and retention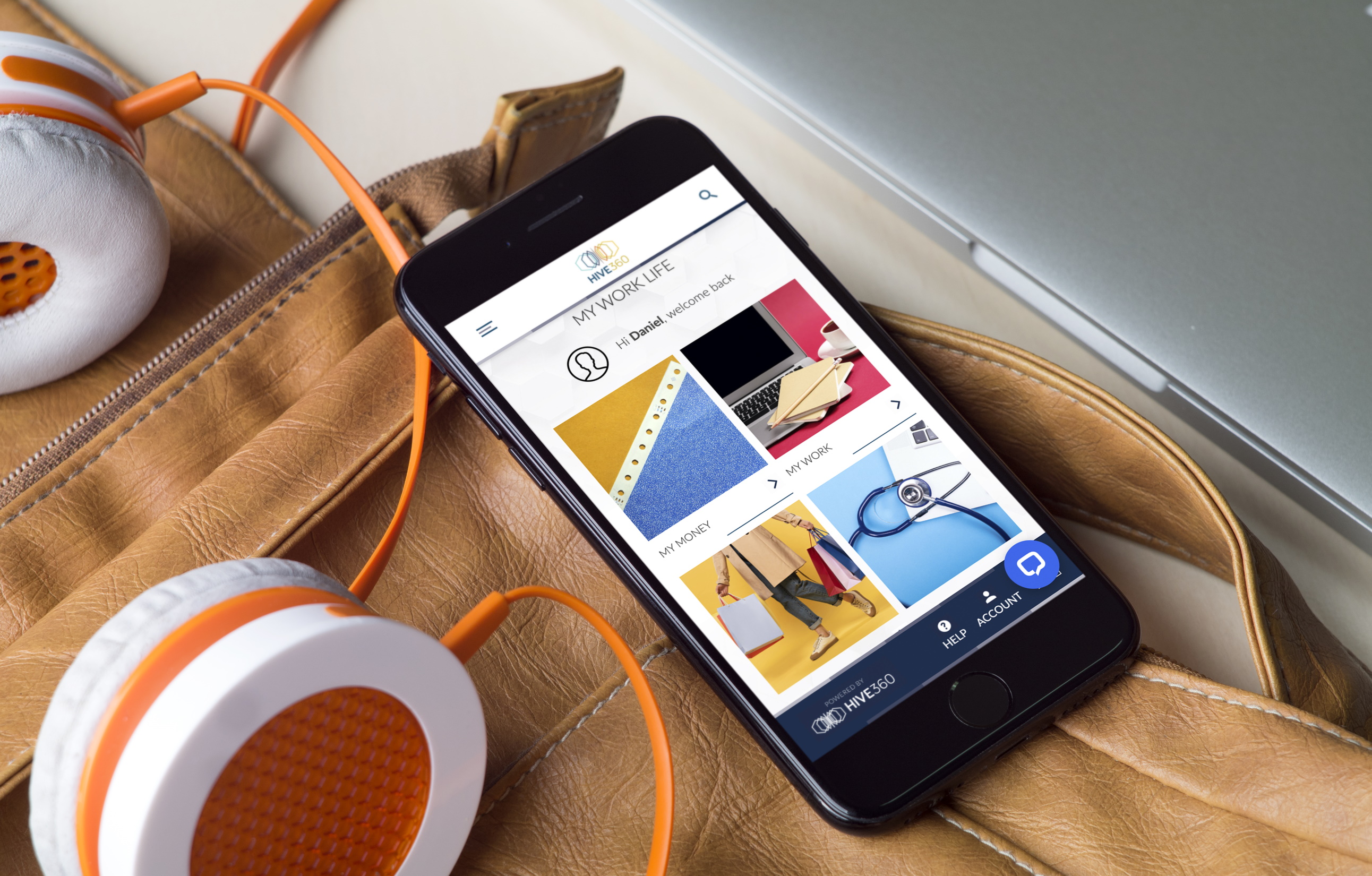 Retaining and attracting talented candidates is a priority, but a bigger challenge than ever. With research suggesting more people are planning to quit their job this year than last, David McCormack, CEO of HIVE360, lifts the lid on tactical and strategic solutions that give a talent strategy an edge on the competition.
There's been a culture shift in what is driving talent attraction and retention. In contrast to predictions and fears, the jobs market is buoyant, which is of course great for UK businesses and the economy, but adds another level to the challenge for talent strategies.
According to recent research, 89% of UK workers are looking or thinking about looking for a new job this year, and over three-quarters (77%) are already searching.
At a time when it could be said job security and consistency is essential for workers, why are so many planning to move jobs? The same study reveals more people are quitting because of poor workplace culture – 27% this year compared to 21% last year (21%). So how can you put this right?
The talent pipeline
Increasingly, candidates are interested in employers that align with and embrace their values, visions and goals.
But the challenge doesn't stop once the recruitment is complete – retention strategies are equally important, and are about more than just pay. For example, companies that improve their workplace wellbeing provision for workers by just 4% report a 1% boost to employee retention, and a 1% increase in profit (Aon's Global Wellbeing Survey 2021).
 
Employee engagement & talent 
If you are worried about retaining and/or attracting the best talent, or spending more time resolving candidate issues, absenteeism or poor performance, a robust employee/candidate engagement strategy certainly helps by making workers feel valued and supported.
 
Employee retention involves key actions and practices that improve or maintain a positive working environment to incentivise employees to remain at the company.  
 
A proactive employee retention strategy often includes onboarding and career progression, reward and recognition policies, training and development, employee benefits, and work/life balance initiatives such as flexible working, financial and mental health, and wellbeing support.  
 
To create an effective talent attraction and retention, all of these can and should feature – for recruiters' own full-time employees, as well as the valued candidate workforce – and underpin an employee engagement strategy that will positively influence productivity.
 
Benefits in hand and on the go
Workers' knowledge about the benefits available to them has never been greater, especially at a time when many are still working remotely or in a hybrid working model, and are bombarded with digital communications.
A varied set of benefits boosts talent attraction and greatly improves employee retention rates – even more so when an embedded employee/candidate engagement strategy looks after payroll and people.
Health and wellbeing benefits are quickly becoming a 'must have' rather than a 'nice to have'. Growing numbers of workers are looking beyond financial remuneration alone, with more and more actively seeking a positive work/life experience, and employer support to achieve it. 
 
Employers have a duty of care to ensure workers are healthy, and this has never been more important as we work towards fully emerging out of lockdown, and many people begin to return to the workplace after a long period of homeworking. It is paramount that employers not only encourage, but facilitate opportunities for employees to exercise and seek any physical and mental health support, and financial wellbeing assistance they may need.
 
HIVE360's solutions are designed to provide support and incentives for all staff and potential recruits, including unique and dynamic employee benefits delivered through our unique, customisable engagement app Engage. 
 
Provided as a standard element of our outsourced payroll solution, it gives employees and temporary workers access to a range of health and wellbeing benefits and services:  
24/7, confidential access to mental health support, counsellors and GPs
personal doctor, support helpline and care support 
gym memberships, high-street, lifestyle, dining and insurance discounts 
a training platform.
 
Recruitment industry commercial partner
HIVE360 is a commercial partner to the recruitment industry, in particular recruitment businesses and agents governed by the GLAA. It is an expert in recruitment agency PAYE payroll, wellbeing and benefits provision, and is championing a new model of employment administration and redefining employment and pension administration processing. Visit: www.hive360.com.