Webchat: October/November 2020
30 September 2020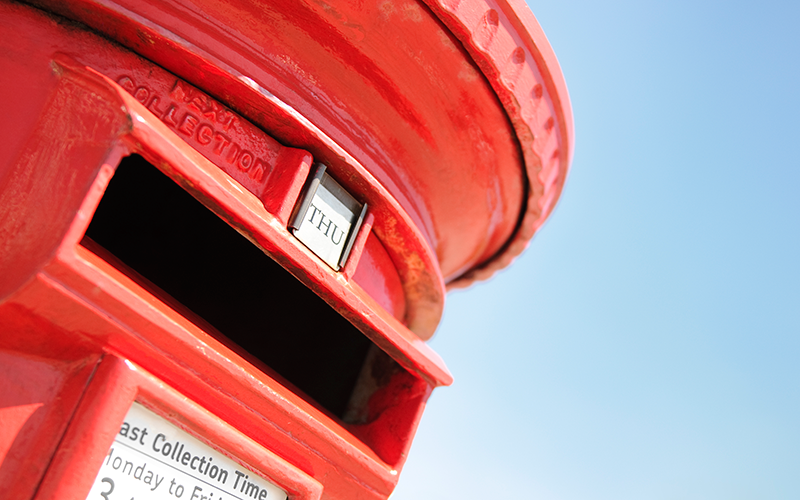 Readers' responses to stories on recruiter.co.uk.
It's a matter or priorities
As a former employee of Pertemps with well over 10 years service, I was interested to read your online article regarding Pertemps sponsoring the St Leger horse racing event.
Before lockdown began, Pertemps began to amalgamate branches in towns and cities in areas where there was more than one. The official line internally was that it was to save on costs to preserve jobs. Yet this led to many staff departures, due to them having duplicate positions in several places. This lead me personally to worry about my own position, but I was told not to worry as people leaving was a "happy accident" and would avoid the need for redundancy.
Since the start of the Covid-19 pandemic and subsequent lockdown, Pertemps have made redundancies across the whole network, putting many long-serving staff, (some with more than 10-20 years of service) out of work.
In fact, well in excess of 50 people have been made redundant across the network, with some branches closing altogether and some being reduced to one '360' consultant. Then, only weeks later Pertemps are proud to report a huge investment in horse racing.
I am shocked, disappointed, upset, angered (but not actually surprised) by the fact that such a huge company with supposed 'family values' at its core has told many long-serving and loyal people with dependants and families: "I'm sorry we can't afford your salary any more, good luck for the future", has then gone on to self-promote the fact that they have shamelessly sponsored a horse race.
The many people like myself who have served the cause and been dedicated to Pertemps for many years that were told "welcome to the family" upon joining (some more than 20 years ago) are actually less important than four days of horse racing. It's capitalism at its absolute worst. Pertemps ex-employee
Picture Credit | iStock