Soundbites October/November 2020
30 September 2020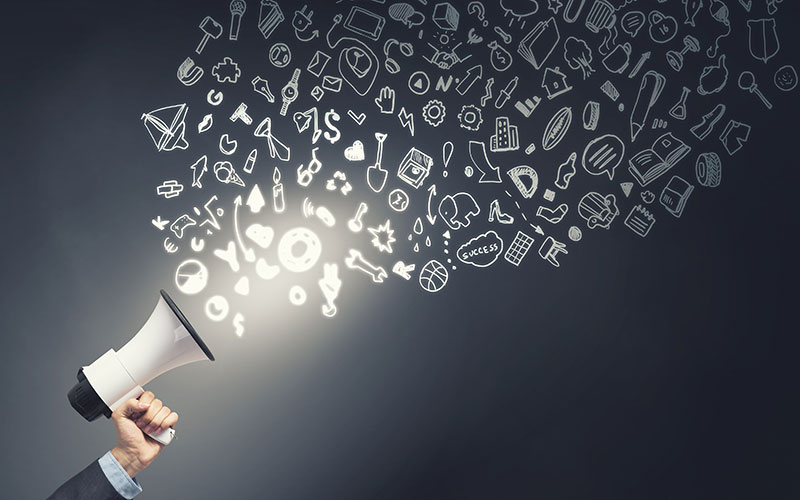 Is working from home here to stay, or will we return to an office environment?
Joanne Finnerty
Director at Joanne Finnerty Recruitment
There's a definite wish to bond with colleagues. This has led to a virtual workspace, with video calls, instant messaging and social media becoming the place for workforce banter and team building. For those working from home, team Zoom lunches are increasingly popular to keep teams bonded and socially updated.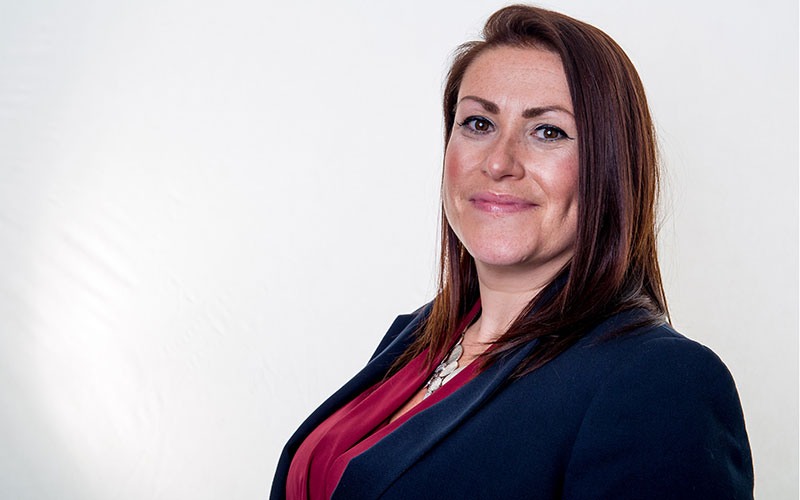 Rebecca Headden
Director at R13 Recruitment
We're sticking with the WFH for now. Being in our office but having one-way systems and limited numbers wouldn't be the same. However, we're introducing a 'working together' day each fortnight, with the hope we that should be able to move into our swanky new pad in January '21 with plenty of space.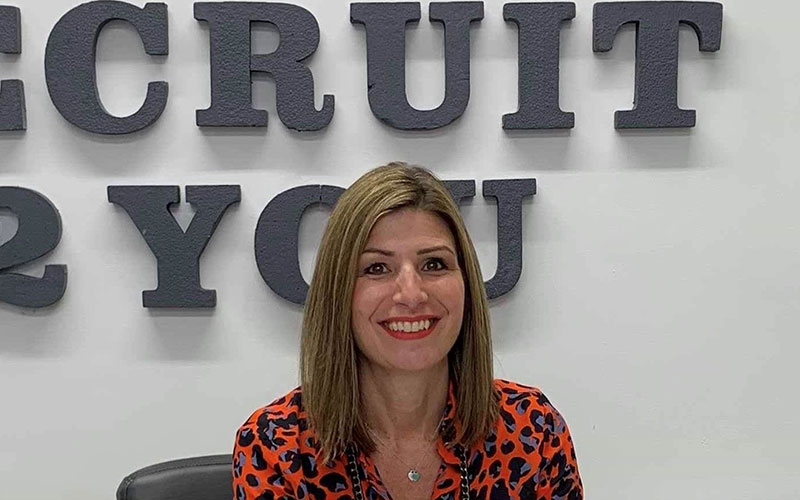 Anita Jackson
Managing director at Recruit 2 You
Many of our clients have adapted their workspaces. I anticipate more permanent changes, including staggered break times and one-way systems. 
Andrew McIntee
Director at New Street Consulting Group
The working-from-home technology has performed far better than many expected. However, a video call is no substitute for interacting in person – whether that be over lunch, coffee or in the corridor. It can also be difficult to gauge morale. I doubt many firms will switch to fully home-based operating models. Completing a deal, hiring or sharing ideas are still best done in person.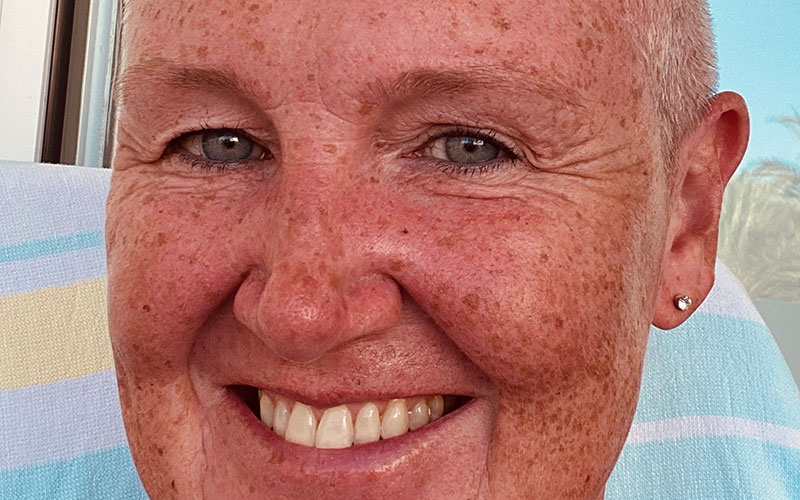 Jen Richardson
Senior recruitment consultant at Aspire Cambridge Ltd
That colleague whom you once enjoyed those: "Did you see Eastenders last night" chats with across the open plan office, or "You smell nice, Donna, what perfume's that?" during a lunchtime stroll to Pret have now been relegated to team video conversations, usually beginning with: "Is your mic on?". Liz from marketing, who once 'dressed to impress', is now appearing on Zoom calls wearing onesies. That lad who was always late finds the commute from bedroom to kitchen table much easier.
Picture Credit | Shutterstock