Alan Furley: Is this a coming of age moment for the recruitment industry?
Alan Furley
30 September 2020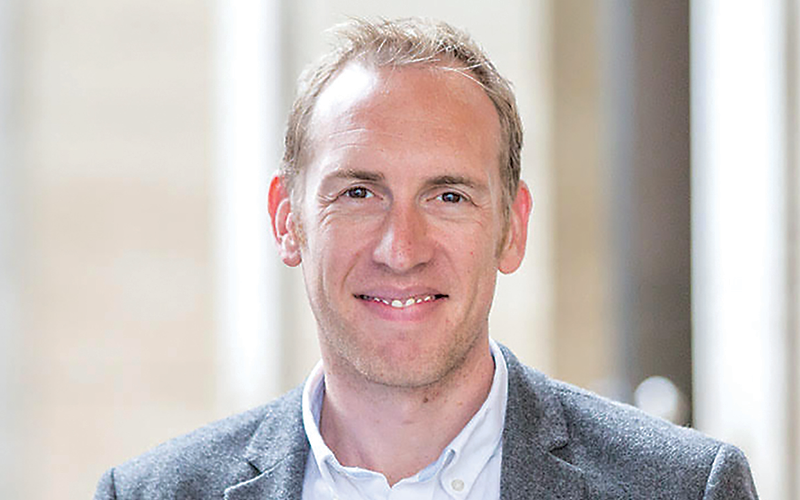 Covid-19 has forced the recruitment industry to look at itself in the mirror.
If 2020 has been good for anything, it's been for exposing where the cracks are in certain systems. Whether they are societal, political or in our own businesses, there is no way of 'unseeing' where our biggest problems lie.
In terms of how the recruitment industry is dealing with this, I'm sure that each organisation's problems are specific to their own unique make-up, but it does feel as if universally we are being made to look in the mirror and ask ourselves some tough questions.
And this honesty could be just what we need. Perhaps this is a coming of age moment – being forced to take responsibility for those decisions we have made that perhaps were not as well thought-through as we… well, thought!
There is a developing view about which companies have already grasped this nettle over the past few years. They have been able to counterbalance the harsh realities of the post-lockdown redundancy onslaught, adapted and, if needed, diversified quickly in line with the opportunities available.
For us at ISL there is no question that it has been a hard road that has shown us our own areas for improvement.
There are many times I have talked in this column about how our people are our biggest asset, and that attracting the best talent should be a top priority for recruitment firms.
But it has dawned on us that this, in places, may actually have been at the cost of not focusing enough on our clients.
We now know that having much stronger relationships with our customer has to be a platform for change"
How often in recruitment do we discuss the importance of good relationships? The phrase has become a cure-all in team meetings – developing those firm and important 'grown-up' bonds with clients means that, when it comes to solving their problems, you are in the driving seat.
Hearing people really talk to you and being a shoulder to cry on when times are tough is a critical aspect of our job, but I'm sorry to say that it is something I believe we have not done enough of – and it has cost us dearly. We now know that having much stronger relationships with our customer has to 
be a platform for change in the future.
The hard part of this is that one of the positive things the mirror showed up was that we are sector experts. Our people do have the knowledge, and we are able to provide the right support and consultation when the relationships are there.
But the reality for myself and partner Henry is that we did not take on enough responsibility for setting the bar high enough to see relationships flourish and deepen across the board so we could apply our expert knowledge more effectively.
We have realised we were guilty of saying the words without the action – we were complacent. And so our entire focus is about solving these issues, changing our internal focus, encouraging growth through change.
Of course, it's not on us alone. We still have some great people in the business who will help. But as leaders we set the tone, and this is an area we need to lead on.
Is this the right model to adopt? Only time will tell, as the future remains radically uncertain. But they do say 'Don't let a crisis go to waste'. So, the fact we've been honest and identified these issues means we are not too regretful and can get on with building a better, stronger business for the future – like proper grown-ups. 
Alan Furley is a director at ISL Recruitment