Alan Furley: We have found the meaning of 'less is more'
Alan Furley
15 January 2020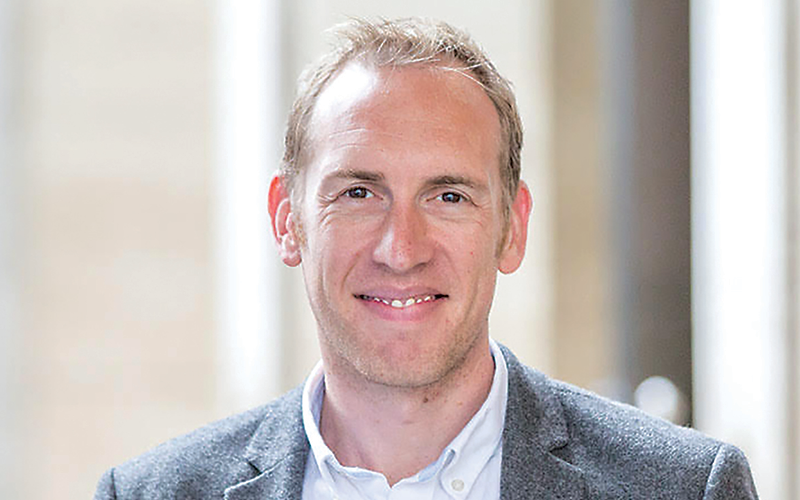 What is the real motivation behind your team?
My business partner Henry and I are aware that our background in sales and recruitment has been mainly about achieving material things – money, cars, houses. But, increasingly, we have been feeling that this focus is out of touch with our new generation of employees and what they might actually value.
So we decided to explore the team's intrinsic motivation – what...
Top