Viewpoint: Move faster or lag behind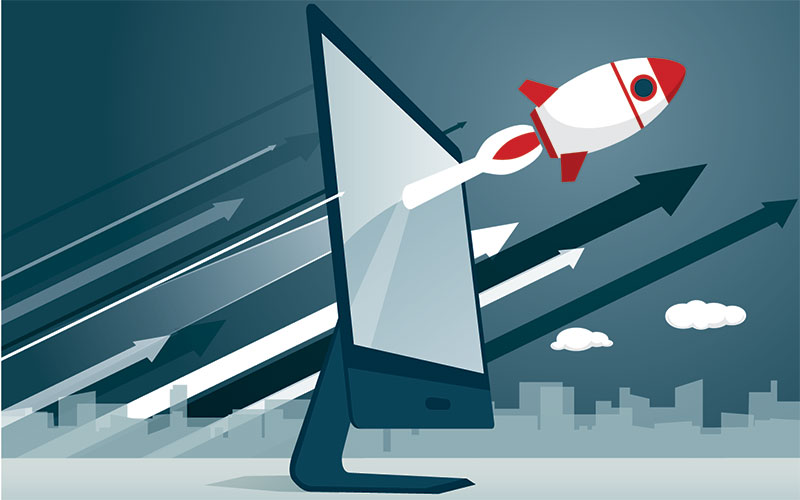 UK's education system must change in line with Industry 4.0.
The introduction of computers and automated processes during the last industrial revolution transformed manufacturing beyond recognition and paved the way for significant disruption to the workforce. Now, on the eve of Industry 4.0, the convergence of technology, connectivity and the Internet of Things (IoT) enable computers to seamlessly communicate with one another and...
Top