Evolution of the workplace
Harpreet Singh
24 April 2019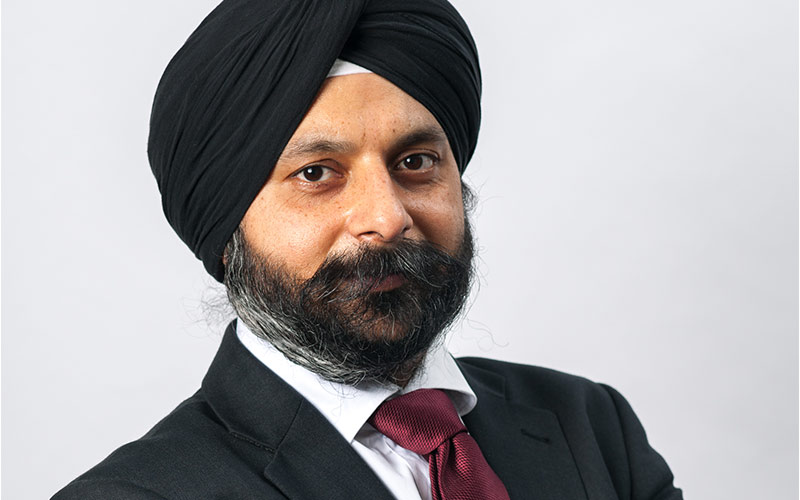 Workplace culture is becoming increasingly important to attract talent in to the recruitment industry and the business community as a whole, says Harpreet Singh.
Workplace culture has become a hot topic among the business community and is now high on the media agenda. 
Even the most well-known companies are being thrust into the spotlight for reasons other than their work performance. One of those is Google, who despite winning the sought-after title of 'Best place to work' six consecutive times, faced public scrutiny at...
Top