Is a multi-layered world of work the new way to go?
Oliver Shaw
12 March 2019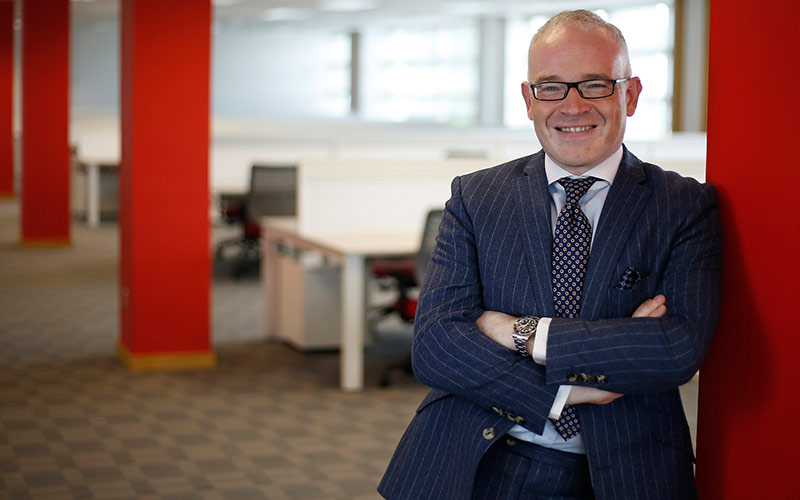 Will more and more job hunters be hungry for zero-hours contracts in 2019? Oliver Shaw, CEO of Cascade HR, offers his thoughts…
Zero-hours contracts have quite rightly attracted a lot of criticism, for the extent to which they've been abused by businesses to the detriment of employees' rights. But might people actually start to demand them in 2019? And what does this mean for recruiters as more workers potentially look into different employment models to suit their need for flexibility rather...
Top