Letters/Web chat: April 2019
11 March 2019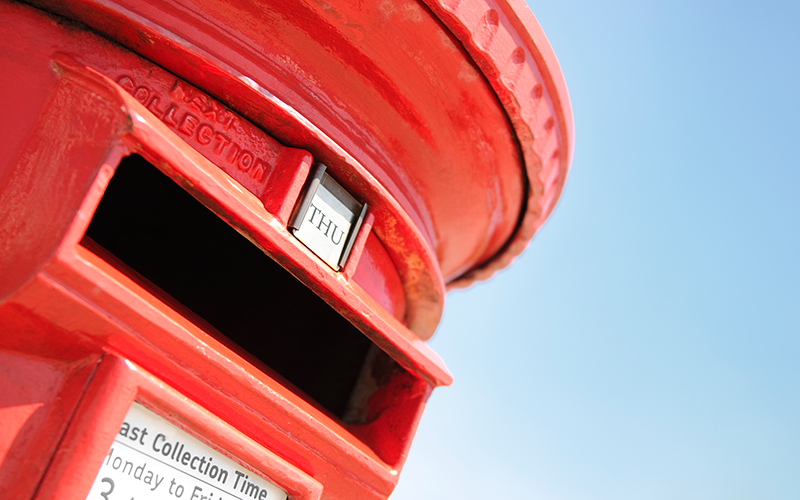 Readers' responses to stories on recruiter.co.uk.
Care workers at the bottom of the pile
In response to your news 'Government targets new carers in recruitment campaign' (12 February), there are 110,000 vacancies in the adult social care sector. This stat alone tells you what a terrible state the sector is in. No government campaign's going to go anywhere near resolving the issue.
You can...
Top