How to future-proof the reputation of your recruitment business
David Solomon
13 March 2019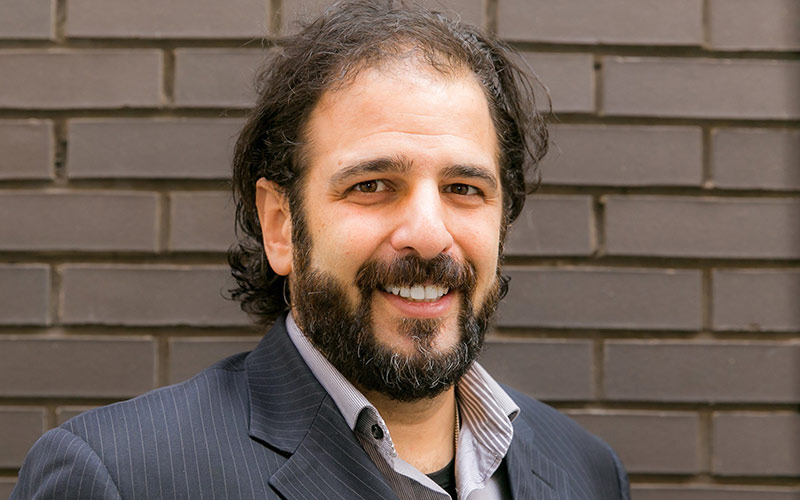 David Solomon argues that in the future, recruitment owners may be demonised for their current business model – despite it being perfectly acceptable today.
History has a habit of looking unfavourably towards individuals and corporations who don't hold up to the scrutiny of modern morality, evidenced by the demonisation of slave traders, colonisers and sexual exploiters, who were doing what was 'perfectly legal' in their period of history. 
So what can we do to make sure your recruitment business is on the right side...
Top