Alan Furley: Add a marketing mindset to your arsenal
Alan Furley
11 March 2019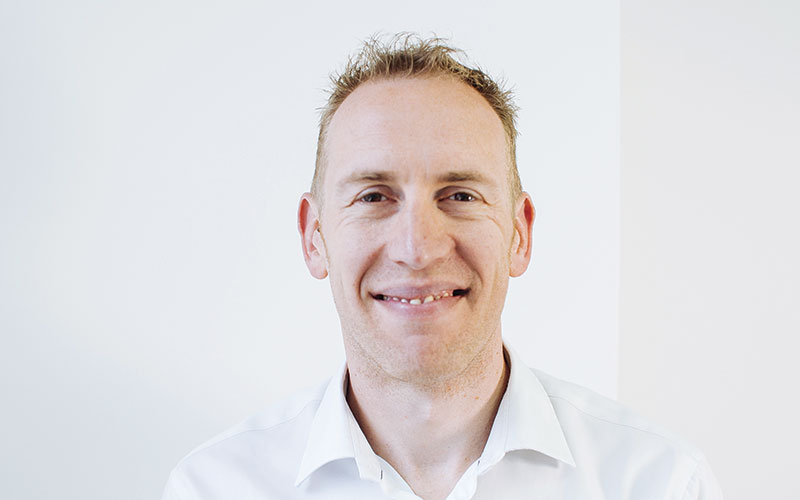 Recruitment campaigns can be much closer to marketing than we think.
The dust has now settled on the dispute between advertising executives on the success of the British Army's recent recruitment campaign, with most feeling it almost hit the target, but many resolute in saying it was a desperate ploy that missed the mark.
While the disagreement itself on the finer points of advertising is something best left to the professionals,...
Top