Farewell innovators, hallo game-changers
Alf Rehn
25 February 2019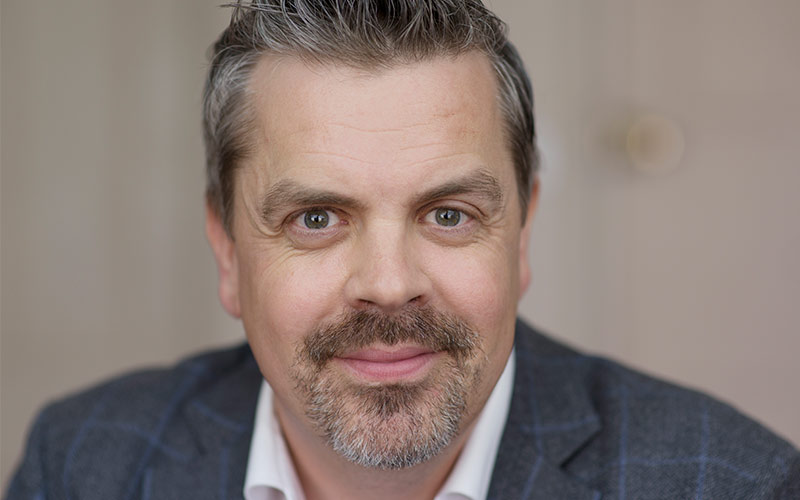 The innovation battle cry has become meaningless, says speaker and management thinker professor Alf Rehn.
Innovation – the very word. Once it stood for something, for wanting to change things, for wanting to revolutionise a category or even society itself. 
Over time, however, something happened. More and more things started to be referred to as innovations. First it was subtle. New products needed less and less actual new stuff to be called innovations, and most...
Top