View from the top
James Taylor
13 December 2018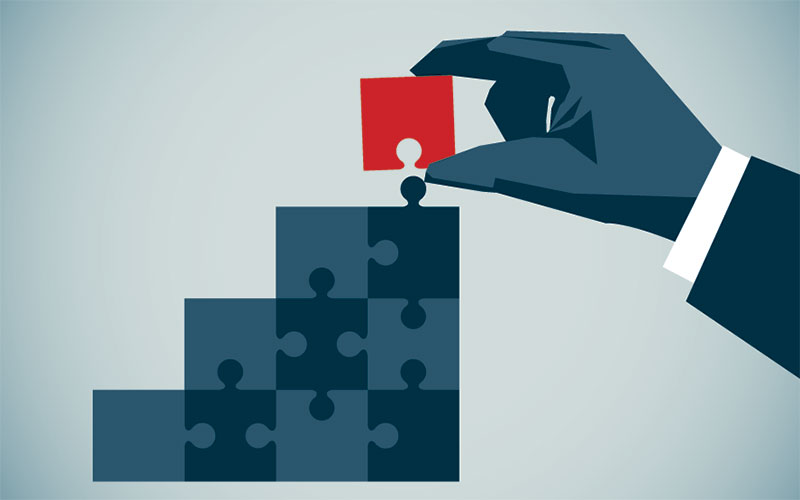 How to make your mark as a new MD.
Stepping up to your first role as managing director can bring ups and downs. As a first-time MD myself, here's my advice for tackling the challenge of being 'lonely at the top'.
You're not alone
Despite a calendar packed full of meetings and an endless stream of emails, it's not uncommon for new MDs to feel isolated in their role if they...
Top