Soundbites January 2019
13 December 2018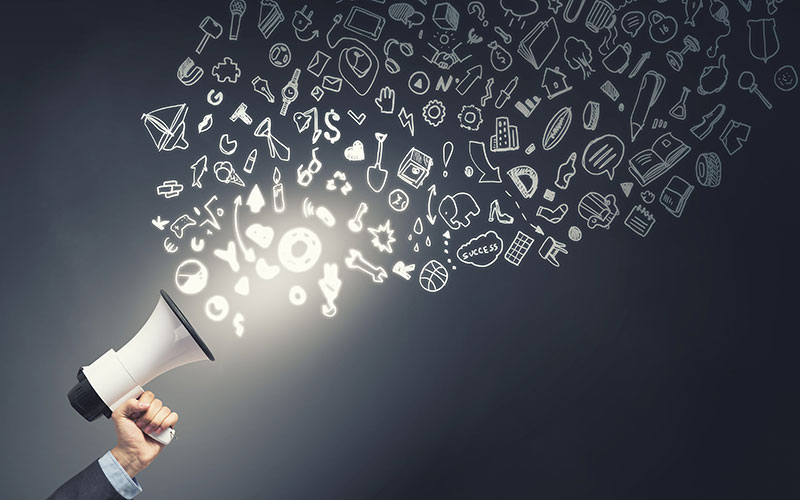 What is the most important characteristic recruiters will need throughout 2019?
James Ballard
Founding partner and executive search lead, Annapurna HR
"I think the ability to make people productive, so the ability to engage, to motivate. Innovation is going to be massive because there is so much happening in HR, technology, resourcing and being able to be search-focused. I think it's three or four things. You'...
Top