Five predictions for talent management in 2019
Sarah Bampton
19 November 2018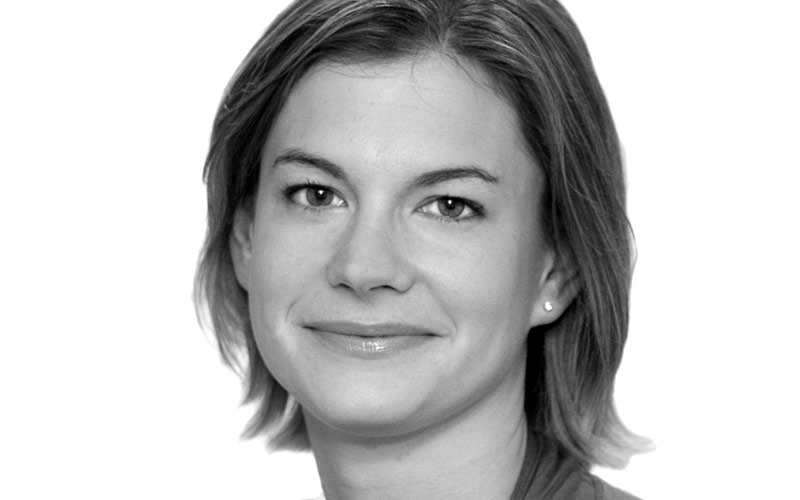 Fujitsu's head of leadership capability Sarah Bampton shares her top five predictions for talent management in 2019.
When it comes to talent management, all businesses are struggling to cope with and remain resilient to the change we're currently seeing in the market. This period of constant change is driven not only by customers, but by employee demands too.
For one, there is much more focus on work-life balance and collaborative working across different locations and time...
Top