Employee happiness should be a must-have, not an after-thought
Stephanie Davies
18 October 2018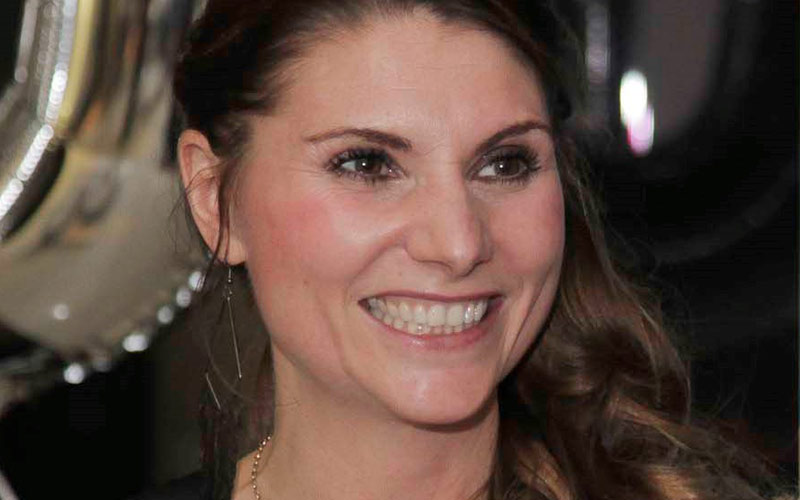 Stephanie Davies, CEO at Laughology, says that ignoring employee happiness can have a truly damaging effect on an organisation's brand reputation.
The media is full of stories of organisations that reportedly fall short when it comes to creating happy workplaces for their people. 
In the past few years brands such as JD Sports, Sports Direct and Amazon have been forced to defend themselves against accusations of poor working conditions and practices. For shareholders and leaders in these businesses, the...
Top