What role should emotion play in your recruitment team?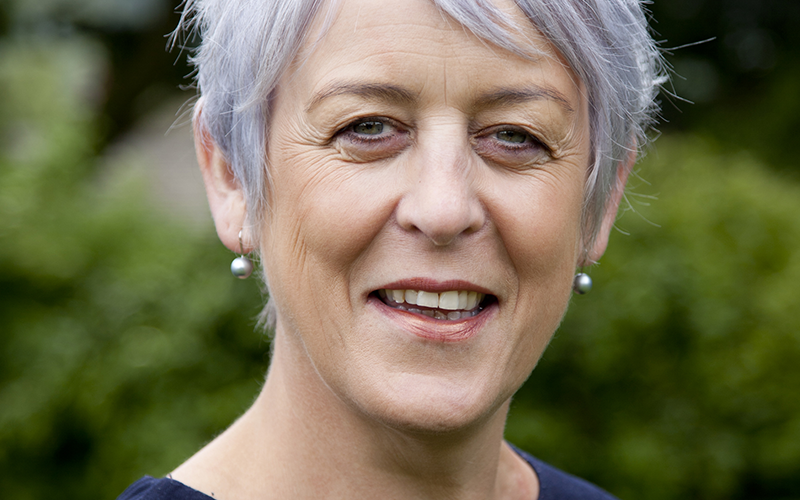 Recruitment can be fast-paced and high-pressured, and emotional outbursts are rarely constructive, says behavioural analysis expert Ally Yates.
However, there are several arguments for emotion being a positive factor in business.
Amy Edmondson's research has shown the importance of creating a working environment that is 'psychologically safe'. This is an environment where people can speak openly without fear of...
Top