Talent adviser: a team sport
Thomas Handcock
16 April 2018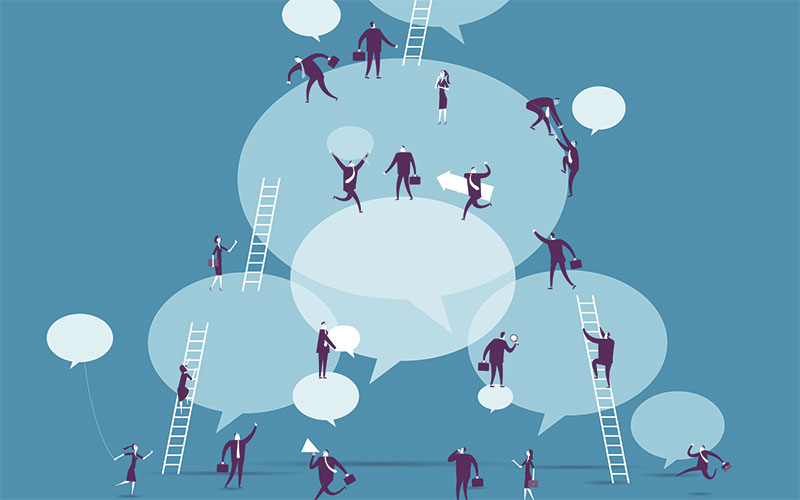 The best recruiting teams are those that recognise and support talent advisers, those who make informed staffing decisions based on their knowledge and expertise.
In 2009 and 2010, as organisations struggled with the consequences of the financial crisis, heads of recruiting faced a challenging hiring environment. Budgets and resources were squeezed, and less than one-third anticipated any increases.
While hiring began to pick up again after 2010, employed talent had become more passive and less receptive. Heavily driven by...
Top