Roy Pemberton: Square pegs in round IR35 holes
Roy Pemberton
16 April 2018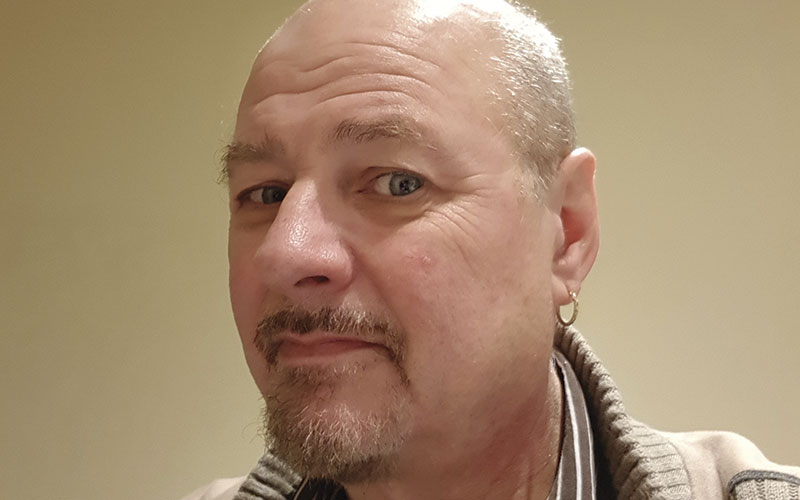 Many contractors have been pressed into IR35 despite believing that we should fit robustly outside.
This suspicion has been confirmed, at least in my case, and probably a large proportion of others, by the ContractorCalculator IR35 test, which has had a thorough testing against case law – unlike HMRC's CEST [Check Employment Status for Tax] tool, if the response to this FOI [Freedom of Information] submission is anything to go by.
In many cases, if not all (as...
Top