Soundbites April 2018
14 March 2018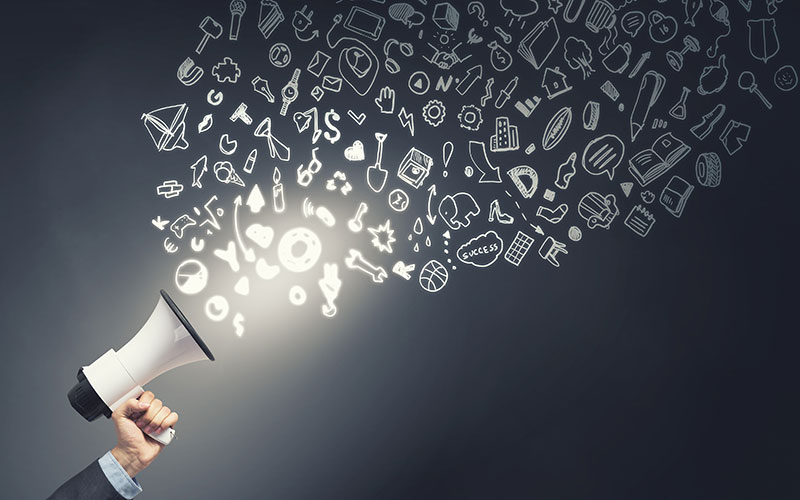 What do you do when you encounter a brilliant candidate that for whatever reason you cannot place?
Paul Booth 
Business development manager, Full Picture Recruitment
"The word 'brilliant' is subjective. What's perfect for one is unsuitable for another. As recruiters, the first thing we do is identify a candidate's skills and experiences and try to match them to the roles we're hiring for. If we think a candidate is brilliant but...
Top