Editor's Leader February 2017
1 February 2017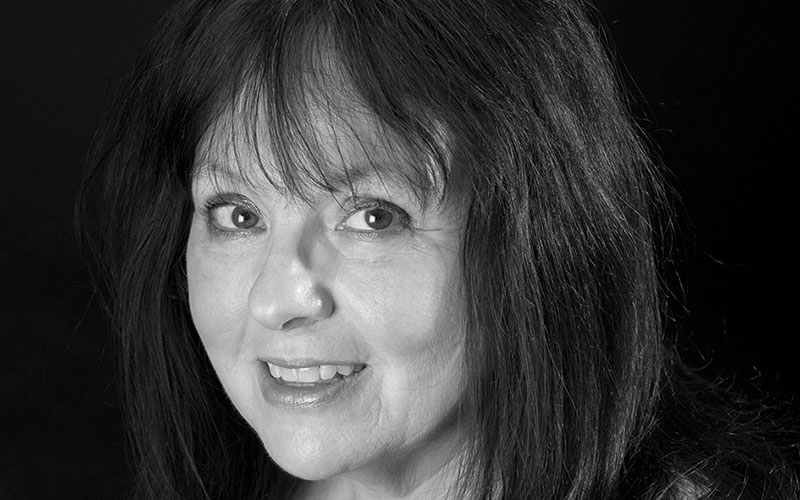 How fast is your recruitment business growing?
A bolt of recruitment lightning shatters the gloom of the winter months in this issue with our annual Recruiter FAST 50 when our research partners Clearwater International put the spotlight on the 50 fastest-growing businesses in UK recruitment.
Our lead company this year is an especially ambitious and fast-growing business. You'll want to read all about it...
Top