Change creates opportunity: Stay confident in adversity
1 February 2017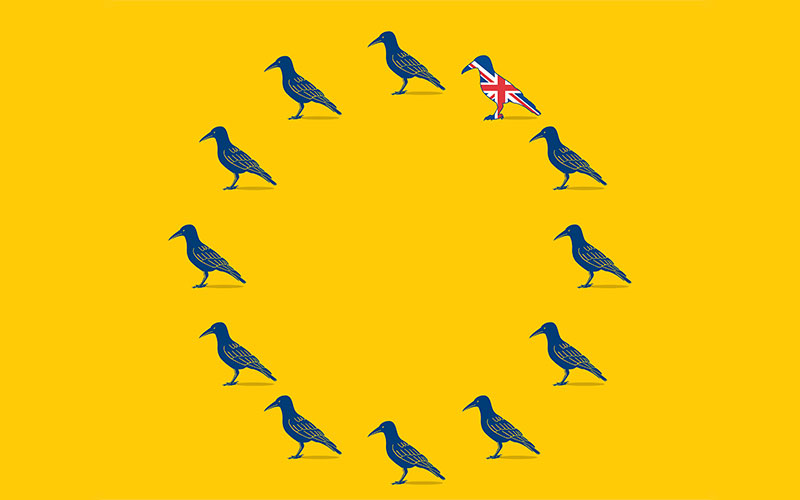 Brexit and Trump are not harbingers of an impending apocalypse. Over the years, the recruitment industry has seen a lot of change.
We've survived soaring interest rates; the millennium bug; the dotcom bust; the banking crisis. In each case, whenever we may believe the end is nigh, we arise unscathed. Change creates opportunity.
I didn't vote for Brexit – I think it has the potential to be damaging for our nation and our sector. But we must respect the democratic result and adopt a positive...
Top