NEW TO THE MARKET: 30 OCTOBER-3 NOVEMBER 2023
NEW TO THE MARKET: 30 OCTOBER-3 NOVEMBER 2023
3 November 2023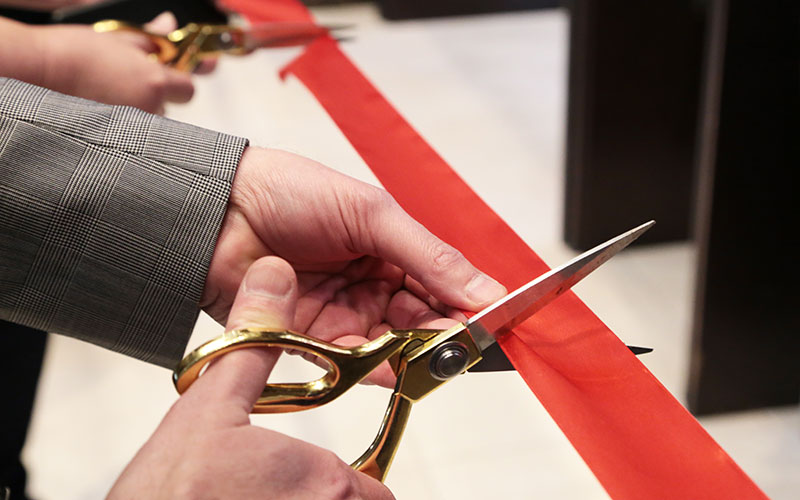 This week's new launches include: Astute, RAMP Global, SmartRecruiters, Zodeq
• Portsmouth-based technical recruitment specialists Astute has announced its expansion into North America. The company, which was founded by Terry Buckel in 2006, will base its US operations in Charlotte, North Carolina.
• HR tech platform RAMP Global has integrated with SmartRecruiters, the enterprise hiring platform, to transform the way employers source, manage and pay recruitment agencies across the globe. The integration means RAMP Global can provide SmartRecruiters customers with a fully integrated agency management solution within the SmartRecruiters platform, allowing enterprises such as Visa, LinkedIn and Bosch to manage all agency activity in one place. This new functionality will enable customers to source, procure, engage and pay agencies anywhere in the world, ensuring the best terms, complete visibility, and control through a truly streamlined process.
• Chester-based invoice finance and back office support provider Zodeq has launched a campaign that addresses tech recruitment agencies and their cashflow. Working directly with tech recruiters to identify their needs and goals, the invoice finance service provided by Zodeq is bespoke to provide clients with their most appropriate and flexible solution. Benefits include cross-border credit protection, multi-currency facilities, international credit control and up to 100% funding or prepayment. Zodeq can also provide working capital to support agency growth.