CONTRACTS & DEALS: 6-10 NOVEMBER 2023
CONTRACTS & DEALS: 6-10 NOVEMBER 2023
6 November 2023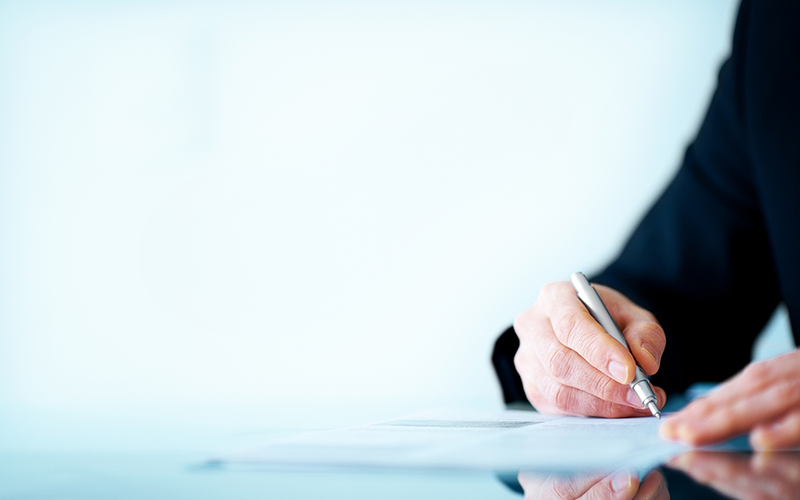 This week's new contracts & deals include: Eolas, Fruition IT, Fruition Consulting, Pertemps Network Group
• Ireland-based private equity firm Erisbeg has made a significant majority investment into partner brands Fruition IT and Fruition Consulting in the IT recruitment and technology consultancy sectors. The investment will expedite the international and local expansion strategies of both businesses. It will allow the businesses to deliver their services to a larger global footprint while offering the scope to enter new markets.
As part of the investment, Fruition will join forces with one of Erisbeg's acquisitions, Ireland's technology recruitment company Eolas. The Leeds-based Fruition businesses were founded and launched in 2008 by Sarah Pawson, who will remain managing director and will be heavily involved in both businesses, leading the brands through this new chapter.
• Midlands-based Pertemps Network Group has become the official recruitment partner for Leyton Orient Football Club, partnering with the League One club to help attract and retain talent. Leyton Orient's chief commercial officer Ravi Patel said current partners, fans and those linked with Leyton Orient can hopefully benefit from the new relationship with Pertemps.