APPOINTMENTS: 6-10 NOVEMBER 2023
APPOINTMENTS: 6-10 NOVEMBER 2023
6 November 2023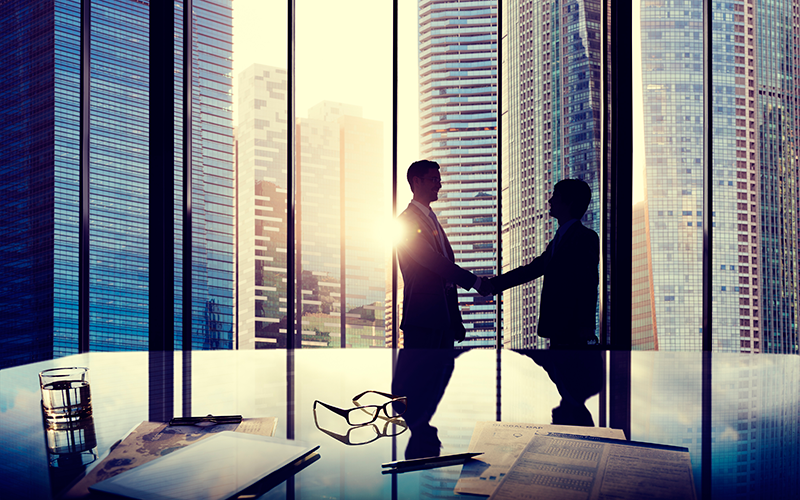 This week's appointments include: Carrington West, Ciphr, VIQU, Zendesk
• Portsmouth-based technical recruitment company Carrington West has appointed Blayne Cahill and Gavin Hills to the board of directors. Cahill joined the business almost 11 years ago, while Hills joined six years ago as finance director. Their appointment is the fruition of a five-year EMI scheme for both, meaning that they were awarded shares of the business and have joined the company's board.
• SaaS HR provider Ciphr has appointed Andrew Stevens as its new chief technology officer. Stevens joins Ciphr from Checkit, where he served as CTO for nearly three years. Before this, he was software development director for Kerridge Commercial Systems, working with large-scale ERP systems.
• VIQU has promoted Danielle Keegan to the board of directors. After 10 years working her way up the ranks with another IT recruitment agency, Keegan joined VIQU just over three years ago as head of permanent recruitment.
• Danish-US Saas firm Zendesk, headquartered in California, has appointed Caroline Jessen as chief people and diversity officer in its headquarters in San Francisco. Jessen will oversee diversity, equity and inclusion, people operations, total rewards, talent and organisational development, workforce and workplace strategy, and talent acquisition.