CONTRACTS & DEALS: 11-15 SEPTEMBER 2023
CONTRACTS & DEALS: 11-15 SEPTEMBER 2023
12 September 2023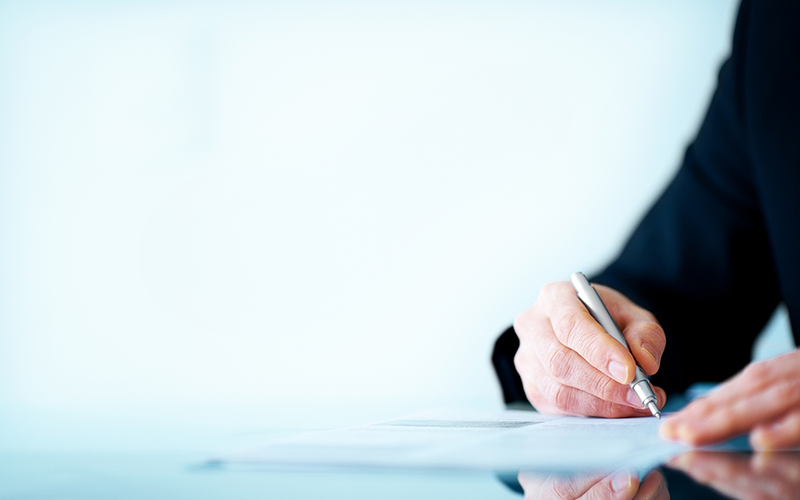 This week's new contracts & deals include: DBSantasalo, E3 Recruitment, EMR, First Advantage Corporation, Infinite ID, Source Personnel
• Precision engineering firm David Brown Santasalo (DBSantasalo) has announced plans to create 38 engineering jobs at its Huddersfield headquarters and has appointed manufacturing and engineering specialist E3 Recruitment to manage the appointment programme. E3 Recruitment is working in partnership with DBSantasalo to recruit for a range of Huddersfield-based roles including quality and manufacturing engineers, assembly team members, general labourers, CNC machinists and manual millers, programme managers and schedulers, project controllers, senior design engineers and buyers. The roles will support programmes across the firm's engineering, marine and large gear cell departments.
• EMR has acquired Source (Source Personnel), a specialist recruitment brand focused on creative, digital and media talent solutions. EMR and Source will work closely to optimise their joint and wholly complementary expertise to offer clients, candidates and freelancers staffing solutions within these niche sectors.
• First Advantage Corporation, a global provider of employment background screening and verification solutions, has acquired Infinite ID, a US-based digital identity authentication solutions company and portfolio company of Enlightenment Capital. The $41m (£32.9m) all-cash transaction expands First Advantage's network and portfolio of identity solutions in the US.