New Parliamentary Group aims to make UK fastest globally for hiring
New Parliamentary Group aims to make UK fastest globally for hiring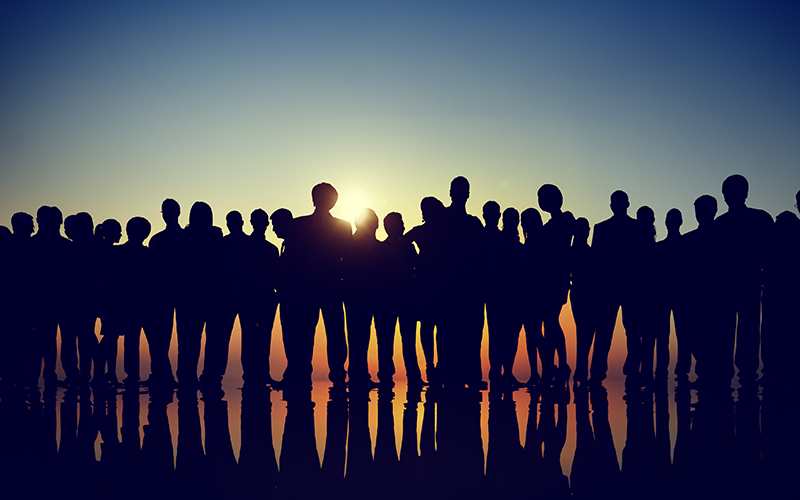 Hiring processes in the UK needed "emergency surgery", Reed's screening director has told a newly-launched All-Party Parliamentary Group (APPG) this week [10 July 2023].
The surgery was needed to enable employers to hire during the pandemic, measures which have shown the way to make hiring here "the fastest globally", said Reed's Keith Rosser.
The challenge for the UK to become the most attractive hiring market in the world "is not a technology problem. The technology is there", said Rosser, who is also chair of the Better Hiring Institute (BHI) and leads other cross-sector groups on digital employment issues.
"It's actually a challenge of tradition and custom – if you like, it's a cottage industry approach to a strategic issue that we need to tackle," Rosser told the audience, which consisted of recruiters and industry experts, at a Modernising Employment launch meeting chaired by Emma Hardy MP at Westminster.
Rosser will be an officer of the APPG, which will also include Hardy as chair, James Morris MP, Bambos Charalambous MP, The Lord Lucas and Andrew Henderson.
Rosser unveiled a BHI 10-point action plan for faster hiring which, BHI claims, could result in 200,000 more people into work and help at least 260,000 economically inactive citizens return to the labour market.
"It will move the UK from having one of the slowest hiring processes – averaging 27 days – to having the fastest hiring process out of developed nations, improving this by at least two-thirds," he said. "Combined, this will have a significant impact on improving waiting lists, backlogs and shortages.
"The impact would begin to be seen within three months, with the full benefits realised within 12."
The plan centres around using digital technology to trim and streamline administrative and bureaucratic tasks, create greater job transparency and avoiding the mis-selling of jobs, and creating a demand-led workforce strategy.
"Hiring has been in the spotlight since the beginning of the pandemic. It needed emergency surgery to enable businesses to still hire people during lockdown," Rosser said. Measures to allow employers to hire during the various lockdowns had to be put in place and "had to happen so quickly that actually, what it did was show us there is a new way how we can make UK hiring the fastest globally".
Other speakers at the launch from Royal Mail and NHS Professionals attested to the need to speed up and streamline hiring processes.
• Comment below on this story. Or let us know what you think by emailing us at [email protected] or tweet us to tell us your thoughts or share this story with a friend.