NEW TO THE MARKET: 20-24 JUNE 2022
NEW TO THE MARKET: 20-24 JUNE 2022
22 June 2022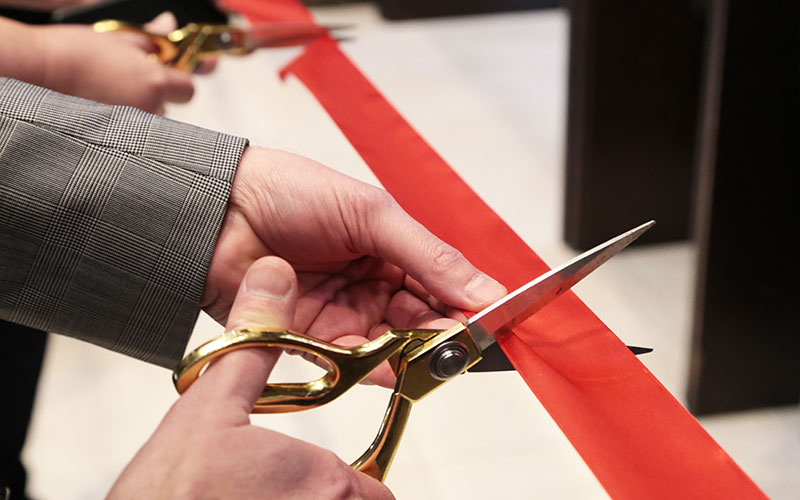 This week's new launches include: Fedcap Employment, Howgate Sable, Unveel.io
• Compliance services provider SOCOTEC has partnered with employment specialist Fedcap Employment to help support people with disabilities and health conditions into work. The firm has 42 offices in Britain and says it has made a commitment by signing up to the government's Disability Confident scheme following the support from Fedcap.
• Boutique executive search firm Howgate Sable has launched a new base in Dubai as part of its global expansion. Andrew Bailey has been appointed regional MD of the Middle East business. He will work closely with the UK-based team along with fellow new hire Navin Govind, who has been appointed manager and will also be based in Dubai.
• A new partnership between gig economy data firm Unveel.io and wage access provider Elva.app will allow drivers and couriers to get immediate access, day or night, to earnings between pay cycles.