APPOINTMENTS: 27 JUNE-1 JULY 2022
APPOINTMENTS: 27 JUNE-1 JULY 2022
30 June 2022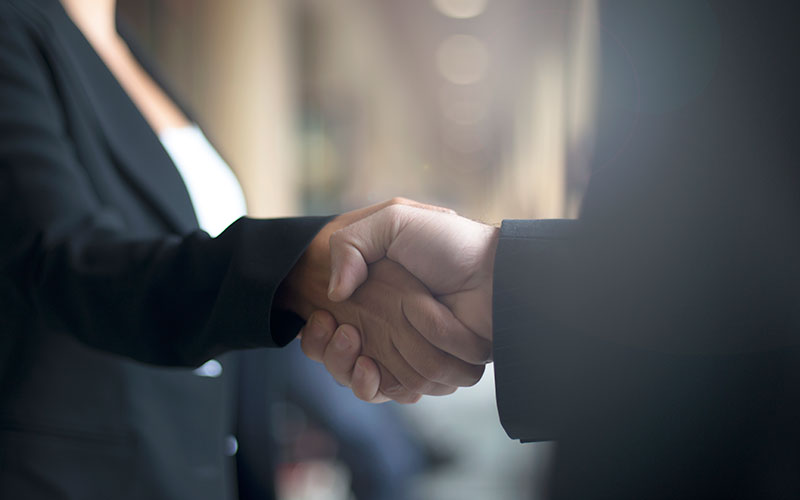 This week's appointments include: Anderson Quigley, Forsyth Barnes, Maxwell Bond, New Street Consulting Group, Primis Talent, Procurement Heads, Realm Recruit, REC
• Executive search firm Anderson Quigley has appointed Kiersten Avery as partner, focusing on the higher education sector. Avery has held senior roles in private, public, and voluntary sector organisations, including higher education.
• Executive search firm Forsyth Barnes has appointed Dominic Morton as managing director. He joins from Hays where he spent 12 years, most recently as director – financial services. Morton will lead Forsyth Barnes's office expansion and is currently hiring for a number of heads and divisional managers in London, as well as working with its Nottingham MD to support the growth plans in that city.
• Digital and tech recruitment specialist Maxwell Bond has promoted Riana Butler to head of practice for product. Butler has been with the recruitment firm for five years where she has driven business expansion, account management and events across the product space.
• People advisory firm New Street Consulting Group (NSCG) has made a number of appointments to its business. Tom Dempster is appointed director, Andy Lyon joins as partner and Rianne Silvey as principal consultant in its talent consulting team in Manchester. Elsewhere, Dan Harden and Katie Howard have joined NSCG's executive search team as directors. Three new appointments have also been made in NSCG's talent intelligence team, including senior consultant Jack Evans, data analytics consultant Christopher Dutoy and researcher Georgia Cooper-Taylor.
• Technology staffing specialist Primis Talent has announced four new appointments to its business. Tom Eley is appointed senior consultant in Birmingham; Hannah Messaoud joins as marketing manager in London; Saoirse Ryle joins as consultant in London; and Lucas Hoye joins as talent adviser in the New York office.
• Procurement and supply chain recruiters Procurement Heads has promoted James Dobbin to director of its financial and professional services offering. Dobbin has seven years of recruitment experience and joined the business in 2019. Rahim Ali Ahmad has also been promoted to senior consultant in its consumer sector, having joined the company as a recruitment associate before being made a consultant last year.
• Realm Recruit has announced a new appointment and three promotions to its business. Maggie Rugadza is appointed recruiter specialising in commercial insurance roles. She has a legal background having worked as a fee earner at Manchester's insurance law firms for several years. Joseph Shenton is promoted from senior consultant to principal consultant, principal consultant Kelly Reid is now a private client team lead and office manager Rebecca Hopwood is now support team lead.
• The Recruitment & Employment Confederation (REC) has appointed two new directors. Laura Clark, MD of The OA Group, and Sharon Seville, owner/director at First Executive Recruitment, were elected to the board by their fellow members at the REC. Both have extensive experience in the recruitment industry and will bring new perspectives and fresh ideas to the organisation's board.