APPOINTMENTS: 20-24 JUNE 2022
APPOINTMENTS: 20-24 JUNE 2022
22 June 2022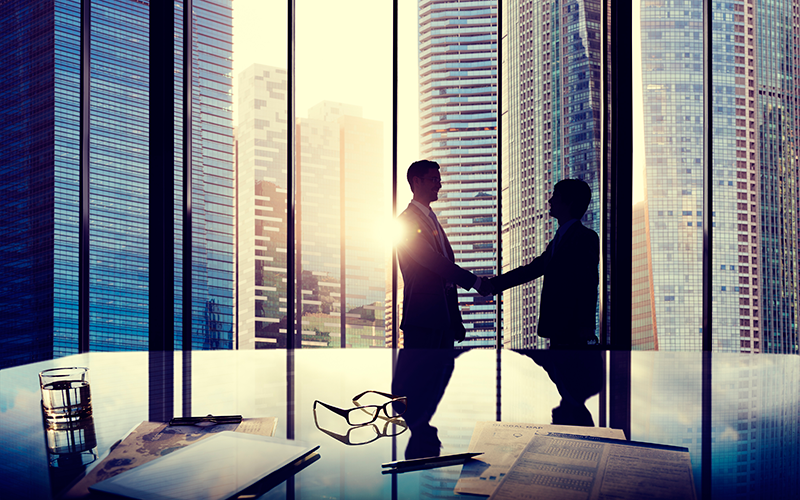 This week's appointments include: Cymphony, Ducatus Partners, Maxwell Bond, Rowan Executive Search, Staffing 360 Solutions, Strategic Resources, VIQU
• Crewe-based communications provider Cymphony has appointed Emma Burkitt head of people and culture. Emma has significant experience in the hospitality industry, having held senior HR positions within the public and private sector over the last 20 years.
• Executive search firm Ducatus Partners has appointed Gary McKinney as partner. McKinney has driven HR strategies at numerous companies across the energy, investment, and engineering, procurement and construction (EPC) sectors including Schlumberger, Valerus and Clearlake Capital.
• Tech recruitment firm Maxwell Bond has announced five senior hires. Steph Livingstone (associate director of client services), Gareth Hughes (associate director of business change), Mel Venner (head of performance), Lauren Naylor (learning and development manager) and Andy Holt (business development manager and IR35 specialist).
• Rowan Executive Search has announced three new appointments. Tammy Hopla is appointed associate director, Jack Bottomley as senior consultant and Emma Milton as an executive researcher.
• Staffing 360 Solutions has promoted Robert Harper as president of its Professional Staffing (UK) business stream, effective immediately. Harper will oversee the delivery of services of all its clients for CBSbutler, The JM Longbridge Group and Clement May. He will report directly to Brendan Flood, Staffing 360 Solutions chairman, and CEO.
• Energy recruitment specialist Strategic Resources has promoted Gary Gray to managing director. Gray was formerly the Aberdeen-based company's recruitment and operations director. He has taken on the key role to drive business growth in the North-East and further afield.
• IT recruitment firm VIQU has appointed Charise Tychowski as a recruitment resourcer. He will support the Southampton office's managing consultant Stephan Meyer with a number of Hampshire-based accounts.