NEW TO THE MARKET: 30 MAY-3 JUNE 2022
NEW TO THE MARKET: 30 MAY-3 JUNE 2022
30 May 2022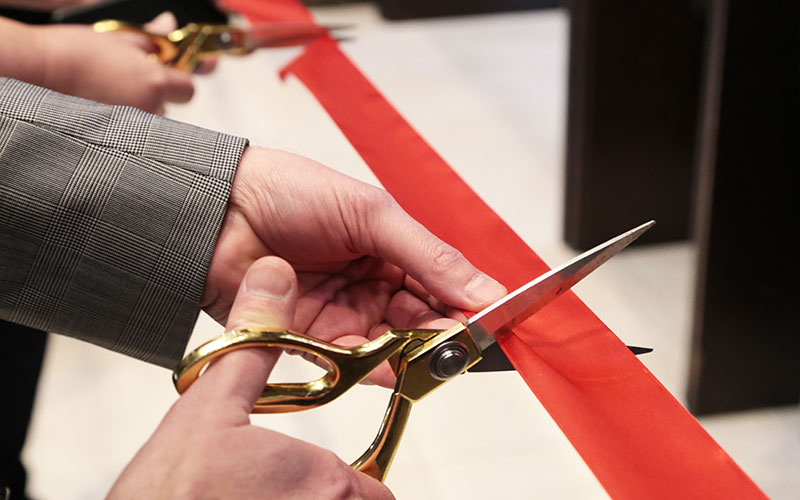 This week's new launches include: Baltimore Consulting, Brixton Finishing School, PUSH Mind and Body, RoleCatcher, Skillsearch, Sky Recruitment Solutions
• Baltimore Consulting has announced a partnership with Spectrum.Life, an Employee Assistance Programme (EAP) offering free, confidential counselling and wellbeing support services to employees and their families. Spectrum.Life's EAP offers on-demand support all year round and includes services such as counselling, career guidance and elder care support.
• PUSH Mind and Body, a wellbeing and mental health training company, has formed a partnership with Brixton Finishing School to support a work-focused community training programme for young people. The ADcademy programme, run by Brixton Finishing School, aims to help under-represented 18-to-25-year-olds by upskilling, inspiring and helping participants grow their professional networks.
Launched in 2021, more than 1,000 students have participated in the initiative so far. It includes ADcelerate – Get Hired, a two-week intensive programme that provides employment opportunities to its alumni, preparing individuals for life in the workplace through a series of employability-focused workshops and masterclasses. PUSH says it will initially provide support on this programme from June, hosting wellbeing workshops for participating students.
• Job application tracking platform RoleCatcher has launched two new integrations to help individuals better manage their career hunt. These new tools include a new, disruptive take on the traditional job board, allowing RoleCatcher users to search and apply for jobs from multiple external sources while still managing their applications and communications all in one place. The firm has also launched the Career Navigator feature, which will enable jobseekers to compare and contrast new job opportunities in other sectors or professions.
• Recruitment firm Skillsearch has announced that it has become an employee owned company, known as an Employee Owned Trust (EOT). This will enable its employees to become shareholders and have a say in the growth and the future of the business.
• Sky Recruitment Solutions has announced that it is opening a new office in Nottingham on 1 June. The office will be based at the Cubo Work serviced offices in Nottingham's King Street. The firm has a head office in Derby and seven other offices across the East Midlands and Yorkshire.