NEW TO THE MARKET: 11-15 APRIL 2022
NEW TO THE MARKET: 11-15 APRIL 2022
11 April 2022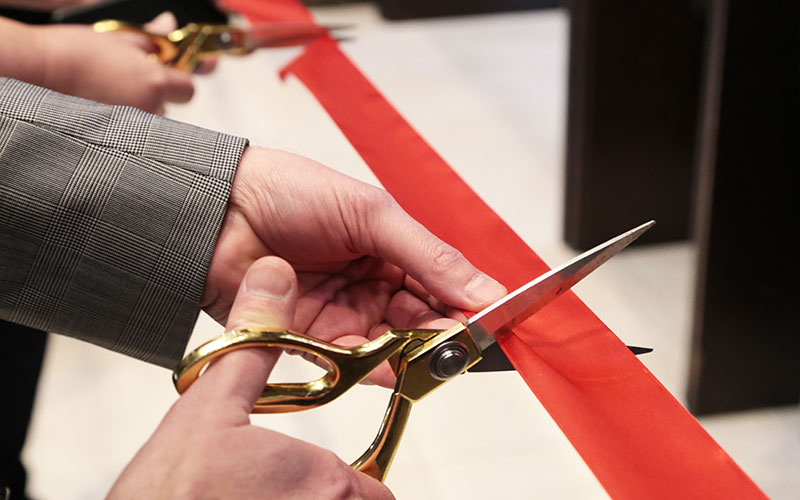 This week's new launches include: ContractorCalculator, Elliot Scott Group, HW Global, Storm3
• ContractorCalculator and tax consultancy David Kirk & Co has set up a managed service company (MSC) Survivors Group in response to HMRC's investigation into contractors and accountants who are believed to be caught within the MSC Legislation. The MSC Survivors Group says it is urging contractors to establish if their accountants are being investigated by HMRC for the MSC legislation, which could mean they are also under investigation.
• Recruitment agency Elliot Scott Group has announced a rebrand in collaboration with illustrator/designer James Dixon from Lines Behind. The recruitment firm says the rebrand marks the beginning of an important initiative to help re-employ Crawley's growing rate of unemployed people.
• Executive search firm HW Global has expanded its UK offices in Leeds, Manchester and London. The group has relocated its Leeds and Manchester operations to a larger tech-enabled space, allowing the recruiter to accommodate additional members.
• Levin Group has launched its healthTech tech recruitment brand Storm3 in Singapore. Storm3 will support the growth of emerging healthTech start-ups by providing niche healthTech talent.