Freelance workers see no advantage in using umbrella companies
Freelance workers see no advantage in using umbrella companies
DeeDee Doke
25 April 2022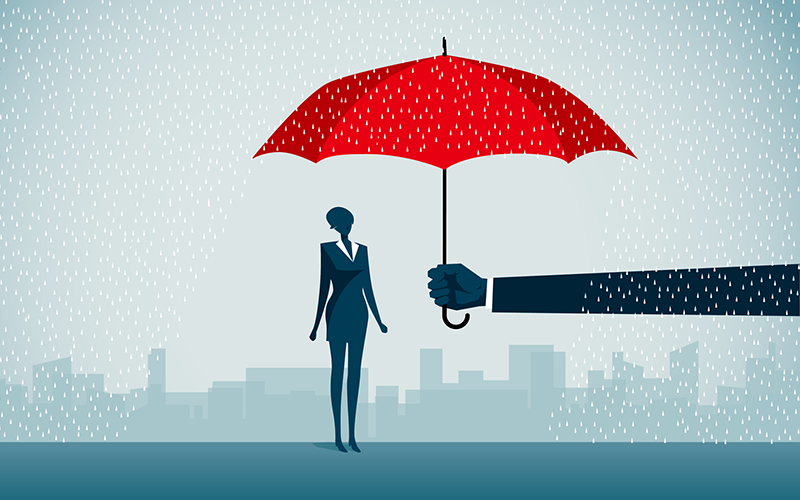 A report from the Association of Independent Professionals and the Self-Employed (IPSE) reveals interesting findings from freelancers.
Research shows that despite over a third (34%) of self-employed workers operating through an umbrella company, more than three in five (61%) of those workers believe there are no advantages in operating via an umbrella company.
The research also says that over half of umbrella company workers (57%) believe that their role is outside of IR35 and that the supply chain won't allow them to take the risk of working through their own limited company.
A statement released with the report said that the use of umbrella companies has grown "substantially" since IR35 reforms took hold in the private sector in April 2021. "In fact," the statement said, "nearly 7 in 10 (69%) umbrella company workers have stated that their clients insisted they work through an umbrella company since the changes to off-payroll working last year.
"Furthermore, almost two-thirds (63%) stated that they had some level of choice were given a limited range of umbrella companies to choose from whilst, concerningly 5% were unable to choose their umbrella company and had to operate through one allocated to them."
Chris Bryce, CEO of FCSA, the membership body for umbrella companies, told Recruiter: "IPSE's survey results are interesting if not particularly surprising given that most IPSE members come from a LtdCo background and may have been driven into the umbrella market by end-clients and agencies deciding that a blanket ban on engaging LtdCo contractors is simpler and less costly than going through the proper status determination process that HMRC intended. This is a consequence of a mix of poorly thought-out IR35 legislation and risk aversion on the part of end-clients and agencies.

"Having said that, there is no doubt that workers are in fact well-served by fully compliant umbrella companies such as FCSA members. The use of umbrellas eases the administrative burden on workers as well as ensuring they receive full employment rights and can be confident that tax an employment laws are being properly applied. Many umbrella workers prefer to work this way as doing so enhances their access to mortgages and other financial products which the self-employed often find harder to access."
Further, the research showed that 74% of freelancers are dissatisfied about working via an umbrella company, with 50% very dissatisfied. When asked why they are dissatisfied, 80% of umbrella company workers cited the fact that they have to cover the liability for employers' National Insurance (NI), and where applicable, the Apprenticeship Levy, through a reduction in their day rate.
Most umbrella company workers (70%) responding to the survey said they believed that they have lost their independent and ability to work however they wish since joining an umbrella company, the IPSE statement said.
Andy Chamberlain, IPSE's director of policy, said: "Today's report was shared with the government following their recent call for evidence, and we hope that they listen to us and the many umbrella company workers that have failed to see the benefits of working via an umbrella company. In particular, we hope that they put forward recommendations that stop freelancers from being forced into working for umbrella companies that limit their independence and give them no real benefits."
The report was based on an online survey conducted by IPSE between 17 January and 8 February this year. The respondents were a sample of 584 umbrella company workers working across a range of occupations in the top three highly skilled Standard Occupational Categories. A total of 71% of the sample were currently operating through an umbrella company while 29% had previously operated via an umbrella company, the statement said.
Updated: 1530, 25 April 2020
• Comment below on this story. Or let us know what you think by emailing us at [email protected] or tweet us to tell us your thoughts or share this story with a friend.